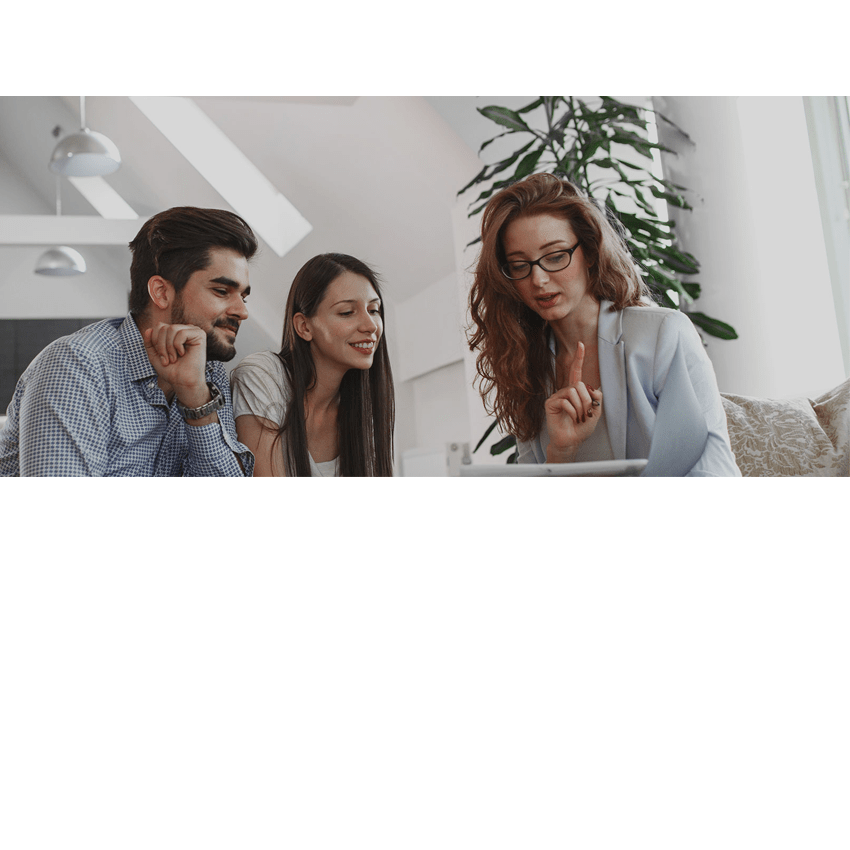 Making Sure Your Insurance Works For You
One thing we're committed to at McConville Omni is helping our clients understand how they can get the most from the investment they make in insurance. Here are a few of our top tips.
Understand Your Auto Insurance Policy
Understand Your Property Insurance Policy
Your quote. Your way.
At McConville Omni, your London & St. Thomas insurance company, we take the time to get to know you – so that we are fully confident that we are bringing you the very best insurance coverage for you, your family and your business.