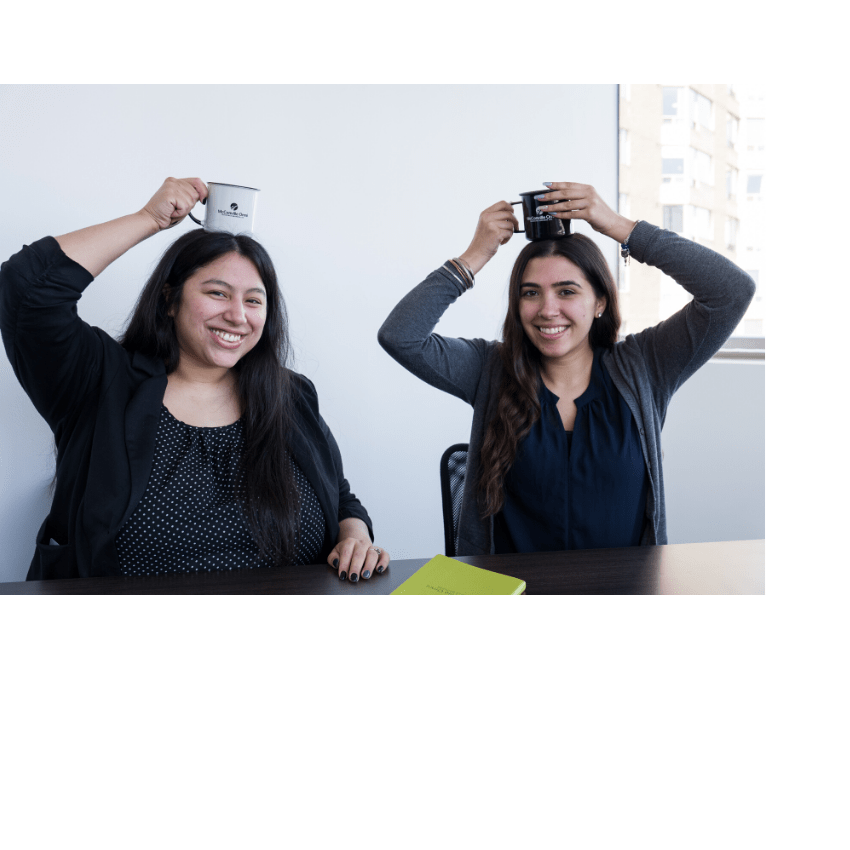 You Always Have A Choice
Price is often marketed as the most important factor in choosing your coverage. However, we know from experience that while getting the best rates is important, having the right coverage is key. We want you to be protected when it counts. We're here to provide you the best solution – at all levels.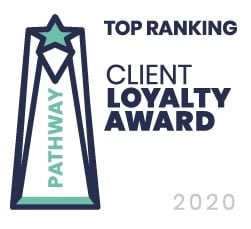 Client Satisfaction is a Priority 
At McConville Omni, we pride ourselves on building a client experience that we can all be proud of. It should be filled with choice, positive experiences (both with our team and with our insurance company partners) and added value. 
In 2018, we started asking our clients to tell us about their experiences with our team. There is no better way to reward excellent performance, or to address concerns than to get first-hand feedback from you! We use this feedback to improve our training, and to improve the services we offer through our partners. We have learned a lot, but we have also been able to praise our team members who are providing excellent experiences, every time. 
We are very proud, and honoured to have received the 2020 Client Loyalty Award. We can't thank you enough for providing us your thoughts, suggestions and praise, because you are the interaction we value the most. Thank you. Thank you. Thank you! 
If you've had an excellent experience & want to share it with others, we would love it if you could leave us a Google Review! 
Your quote. Your way.
At McConville Omni, your London & St. Thomas insurance company, we take the time to get to know you – so that we are fully confident that we are bringing you the very best insurance coverage for you, your family and your business.