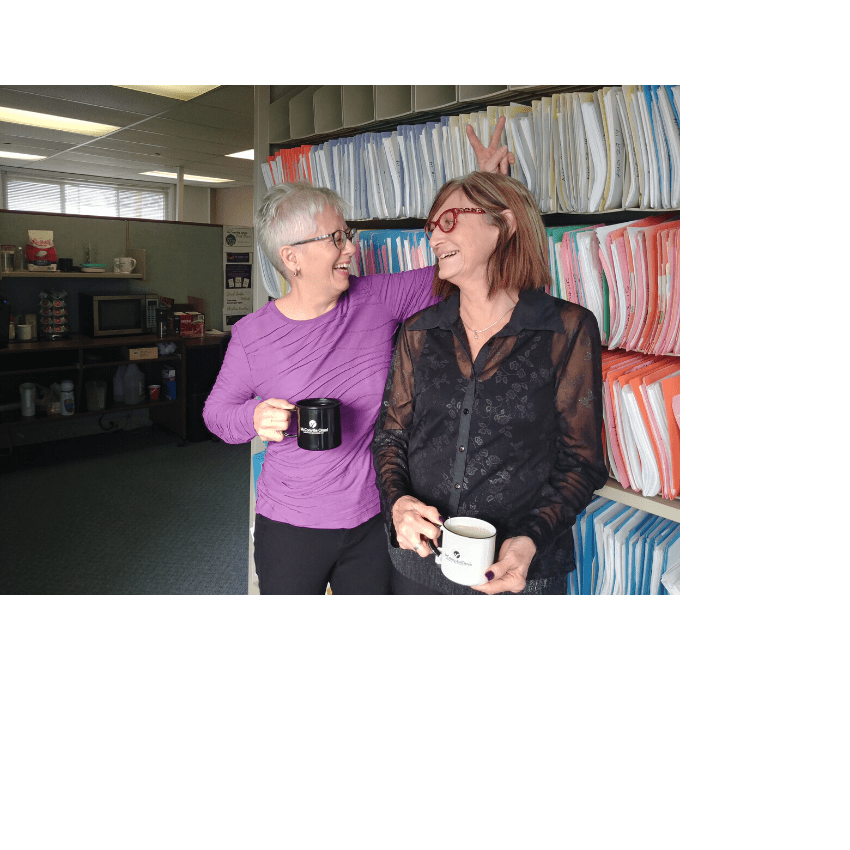 Supporting Local Causes 
Our Charitable Donation Philosophy
McConville Omni Insurance Brokers strives to be an active and engaged part of the communities that we serve. We love supporting organizations and events that have a meaningful impact to our teams, align to our values and support our brand promise – to Understand and Protect.

We receive many sponsorship requests from members of the community. As much as we want to support them all, we simply cannot. Please provide us with some more information about your event/organization, and we will do our best to consider your request! 
Submit Support Request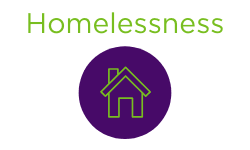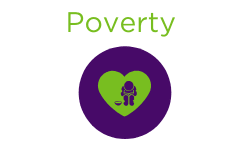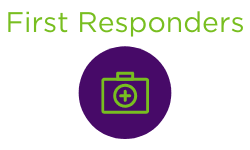 Need an Easter activity for the family?
Need something to do with the kiddos this Halloween? 
Want to celebrate Ontario First Responder's Day?  
Your quote. Your way.
At McConville Omni, your London & St. Thomas insurance company, we take the time to get to know you – so that we are fully confident that we are bringing you the very best insurance coverage for you, your family and your business.