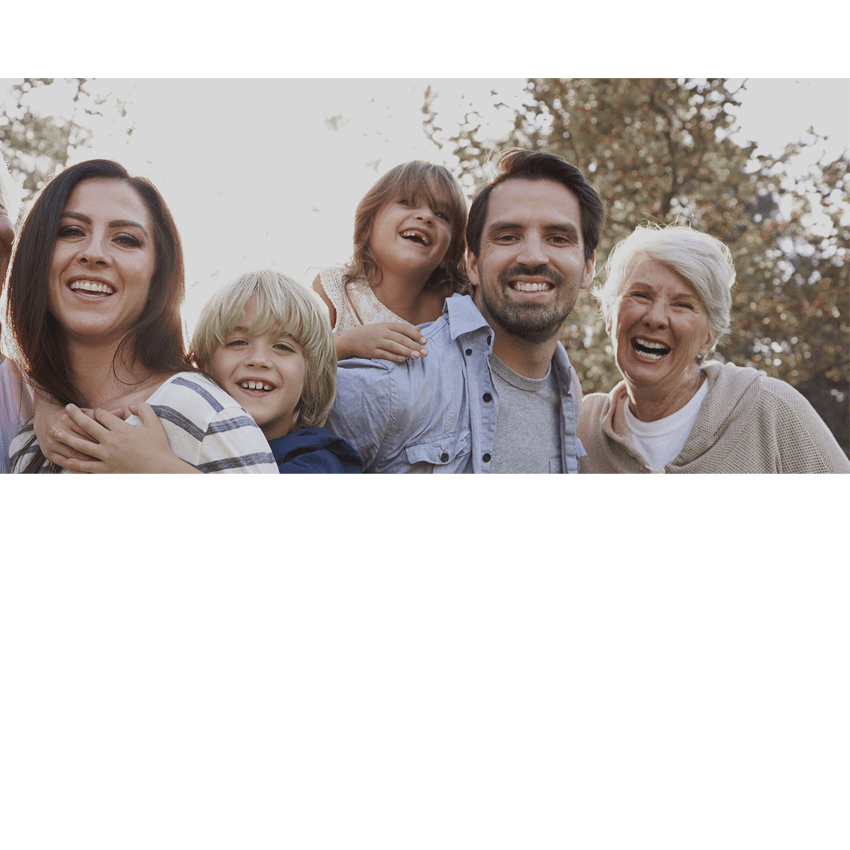 Common Property Insurance Terms
Home, cottage or condo - finding the property insurance policy that suits you best is our goal! You can leave the details up to us, but here are the terms you are likely to run into while reviewing your policy documents.
Protection That Begins with Understanding
Your home, cottage or condo is more than a place of comfort and safety for you and your family, it is also a valuable asset that needs to be protected.
Whether you're a tenant or a homeowner, we'll take the time to assess your situation and tailor a package that offers the best protection for you. We understand your situation and how to ensure you get the coverage you need.
While a homeowner or property insurance policy is not required by law, most people have one to ensure that their investment and their personal belongings are protected. Property Insurance affords you the ability to replace and rebuild your belongings after a disaster.

A standard property insurance policy provides coverage for your home and belongings in the event of a "destructive" incident. The typical destructive events are flooding, fire, hail or wind. It can cover anything from the structure itself, to personal property – furniture, artwork, technology, etc. – as well as detached structures that are within the confines of the property, such as fences and sheds. Most policies also cover your liability for any injuries or property damage that you or your family cause to others.
Property Coverage
Single Family Home
Townhomes & Duplexes
Condominiums
Tenants Coverage
Residential Rentals
Guest House
Seasonal Property
Mobile Homes & Camper Trailers
Policy Terms
Property insurance protects your home and premises in the event of damage, theft or loss, and offers liability coverage for medical payments in case someone is injured on your property. It can also mitigate the risks associated with working from your home.
Coverage Options
Download The PDF Now Want more information about water coverage? 
Additional Coverage Options
Discounts
Your quote. Your way.
At McConville Omni, your London & St. Thomas insurance company, we take the time to get to know you – so that we are fully confident that we are bringing you the very best insurance coverage for you, your family and your business.