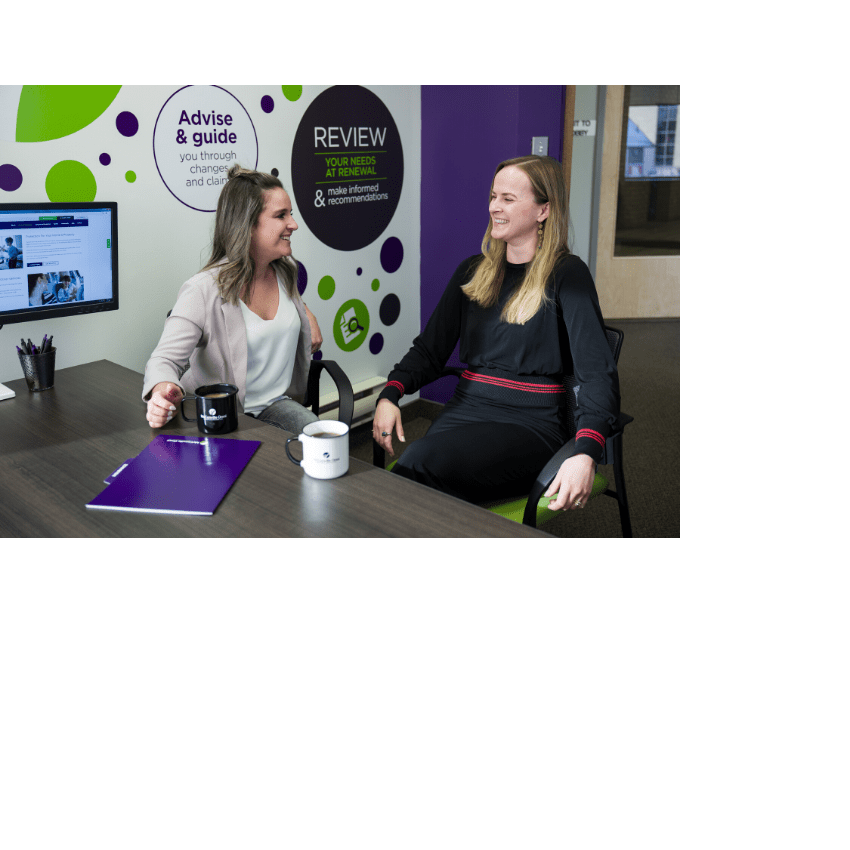 Is It Time To Raise the Bar On Your Insurance Career?
If you're looking for an inclusive, challenging and fun environment where you can serve clients with a smile, grow your professional knowledge, and build a life-long career in insurance, you are in the right place.
Become A Part Of Something Great
There are so many great things about working at McConville Omni that you may just need to get in touch! In the meantime, here are a few:
CLIENT FIRST CULTURE  Our clients are everything to us. And we're committed to growing with them and their businesses. Whether it's lunch time or closing time, if a client needs us, we're ready to help.
COLLABORATIVE TEAMS  We work in teams so that every client receives a personalized experience. There will always be someone available who knows the client's story and can help guide them.
WORK HARD... PLAY HARD  We know time outside the office is important to a proper work / life balance. So we create opportunities for staff to participate in 'Friday Fun' activities, support community organizations, and attend after-work extras, such as paint nights and industry events. And, snacks can frequently be found!
LIFE LONG LEARNING & GROWTH  At McConville Omni, we are committed to providing opportunities for our employees to have a career not just a job. We focus on teamwork, on-going learning, and continuous improvement – knowing that we're never done. The bar continues to raise in terms of what our customers expect and what we expect from ourselves.
LEARN MORE ABOUT THE McCONVILLE OMNI TEAM
Current Opportunities
We invite you to check the links below for current opportunities. If you don't see the perfect fit, but are still interested in introducing yourself, please use the form on this page to send us an email with your resume attached.
Questions & Answers
Here are a few FAQs about working with McConville Omni. 
Your quote. Your way.
At McConville Omni, your London & St. Thomas insurance company, we take the time to get to know you – so that we are fully confident that we are bringing you the very best insurance coverage for you, your family and your business.