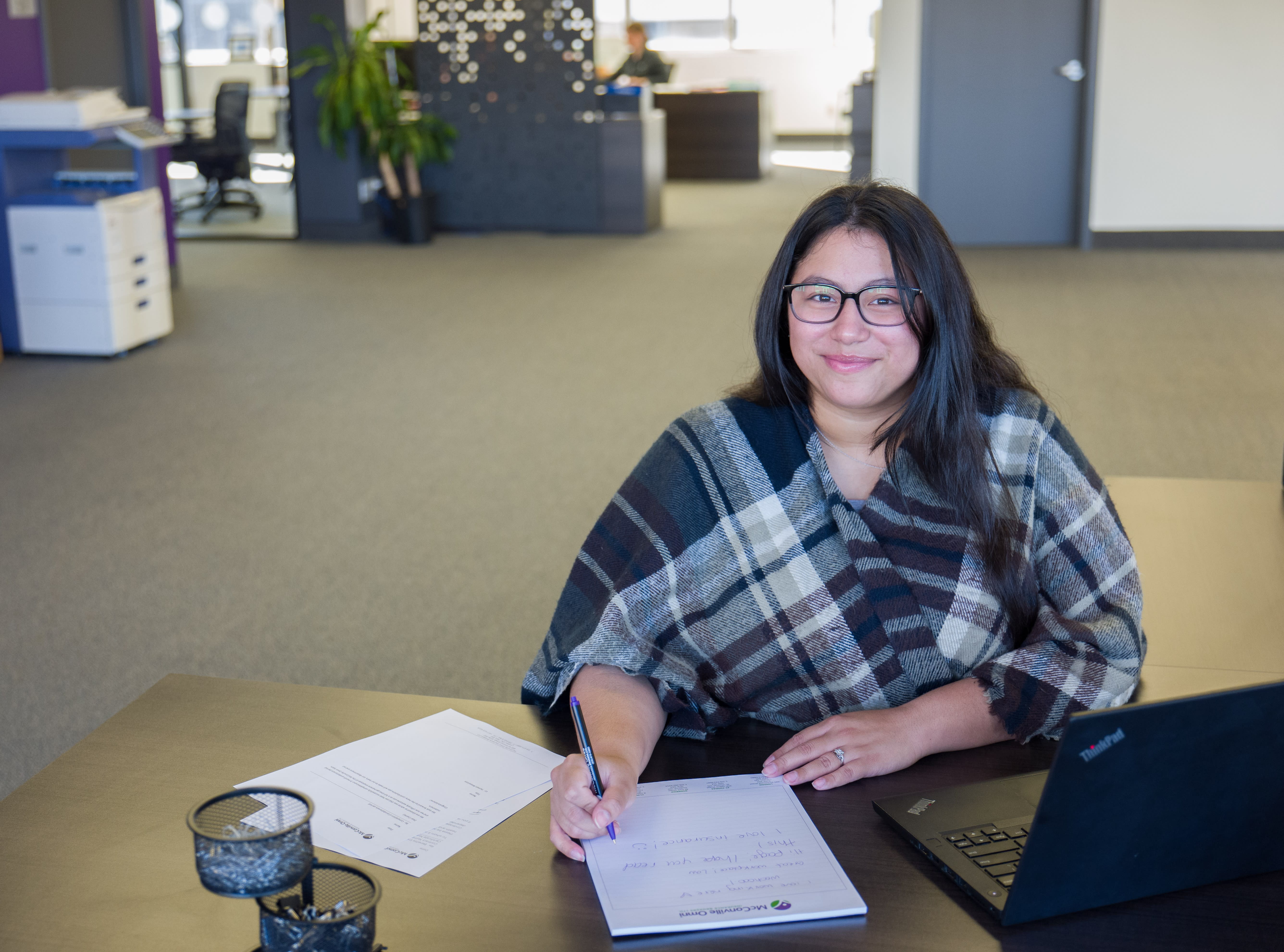 What can an insurance broker do for you?
It turns out that a lot of people don't really know the answer to that question!
Personalized Experience
A licensed broker does much more than help you find car insurance, home insurance, or commercial insurance. We get to know you, and then we match you with the right insurance products to suit your needs and your budget — so you end up with the coverage that's best for you. We have over 30 insurance experts on our team, and we're all here to help! 
24/7 Claims Expertise 
Not only do we help to make sure that you have the right policy for your needs, but we are also here for you in the event of a claim. We work on your behalf, to advocate for you throughout the process. Our goal is to be there for you through every stage in your insurance journey. We even have an in-house claims specialist (her name is Jeannette!) who advocates on your behalf and provides you advice and guidance along the way. 
Best Coverage and Affordability
At McConville Omni, we ask our over 70 insurance company partners to fight for your business, and provide an competitive quote. Every single client is different; from your needs to what's important to you, we're able to match a policy to your priorities. But the decision isn't ours to make; we guide you to make the decisions that fit best for you. 
Flexible and Modern 
Not only do you have options for connecting with your broker (feel free to call, email, or visit), you also have flexibility with how you receive your insurance documents. Prefer them mailed to you? We can do that! Want them digitally? We can do that too! Your insurance experience is in your hands. 
We want to make insurance less complicated so you can get back to spending time doing the things that are important to you! 
What You Need to Know
The Canadian Insurance Services Regulatory Organizations (CISRO) Principles of Conduct for Insurance Intermediaries explains in clear language the type of personal conduct that you can expect and reflects conduct standards regarding fair treatment of our clients. 
Please read the About Your Insurance Broker Fact Sheet to better understand what working with a RIBO licensed broker means.
About Your Insurance Broker Fact Sheet
We

understand

you to help protect

you.

 
While you're here, we think you might like these articles! 
Your quote. Your way.
At McConville Omni, your London & St. Thomas insurance company, we take the time to get to know you – so that we are fully confident that we are bringing you the very best insurance coverage for you, your family and your business.