---
Seven new faces to get to know! 
While 2020 had its challenges, it was also full of opportunity here at McConville Omni. Through the uncertainty, we were deemed essential (as claims don't stop for a pandemic). So we shifted our teams to work-from-home and and tried to keep pushing forward to meet our goals! 
With that, we needed to add some new faces to our team in order to help us succeed. A couple managers here, a couple brokers there and even keeping our commitment to Sahar to bring her on for her co-op! 
Help us welcome our newest teammates!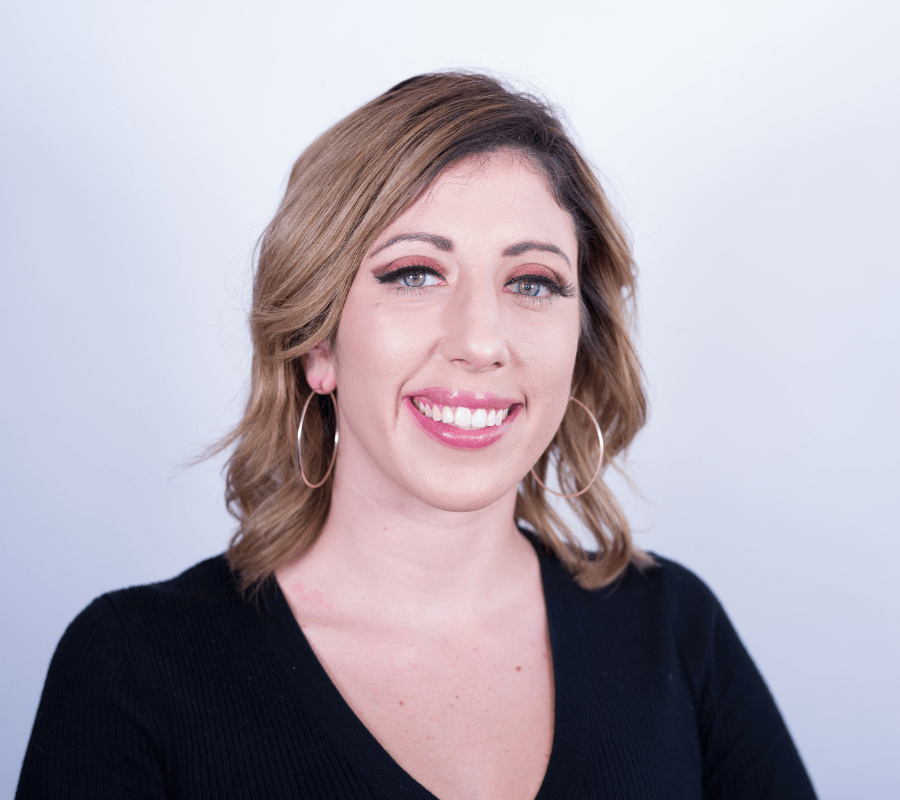 Tori H., Customer Service Broker 
Tori joined our London team in January of 2020 as a Personal Lines Customer Service Broker and has been working hard for our clients ever since. With kindness and expertise, she has a real passion for insurance! She is very often given a shout-out in our Google reviews for her hard work and dedication, and we are so happy to have a member of our team make such a large impact in such a short amount of time. Tori is also a versatile team member. Not only is she well-versed in Personal Lines insurance but in Commercial Lines as well! Recently Tori has expanded her knowledge in Commercial Lines and has started to assist with small businesses. Tori has two dogs, enjoys the outdoors and has a contagious smile!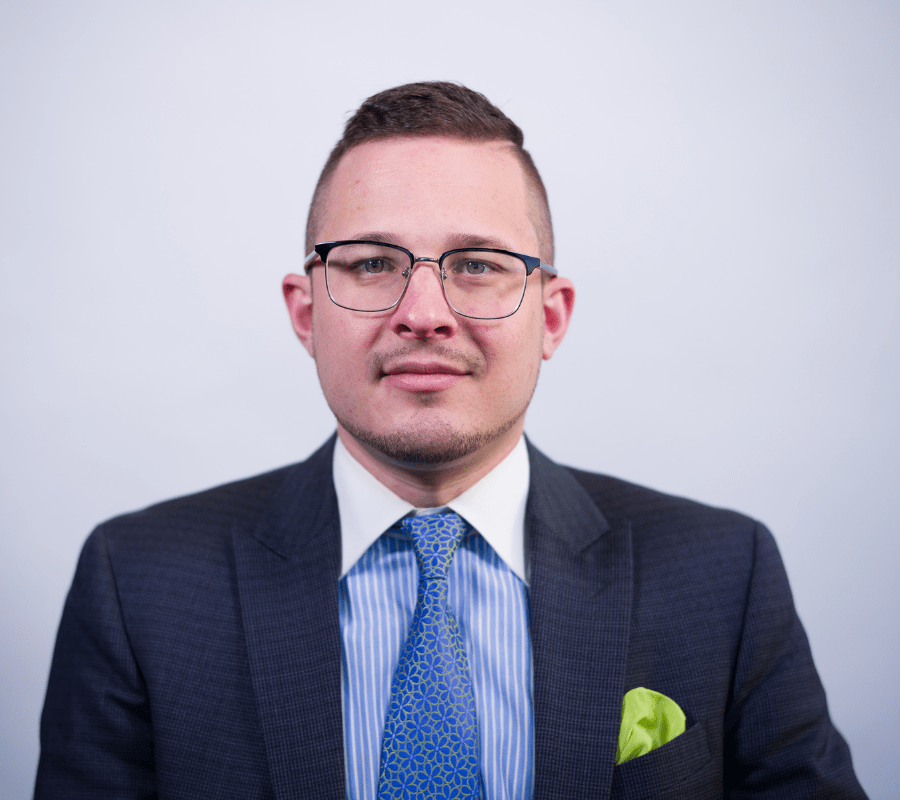 Sol R., Personal Lines Manager
Sol is our Personal Lines Manager responsible for the daily operations of both brokers and support specialists. He joined our team in March 2020 and was the first new employee to be trained virtually! It was a challenge but Sol adapted quickly to working from home. He is a problem solver who is constantly finding efficient and creative solutions for his department and for our clients. He loves when our clients are proud to call us their broker! Sol has over six years of experience in the insurance industry and his expertise is evident in his work. Before joining McConville Omni, Sol successfully owned and operated his own full service insurance agency specializing in all lines of business. In his free time, Sol loves to be with his friends and family and visit local restaurants; The Tasting Room is his personal favourite! Originally hailing from Toronto, Sol is a loyal Raptors fan.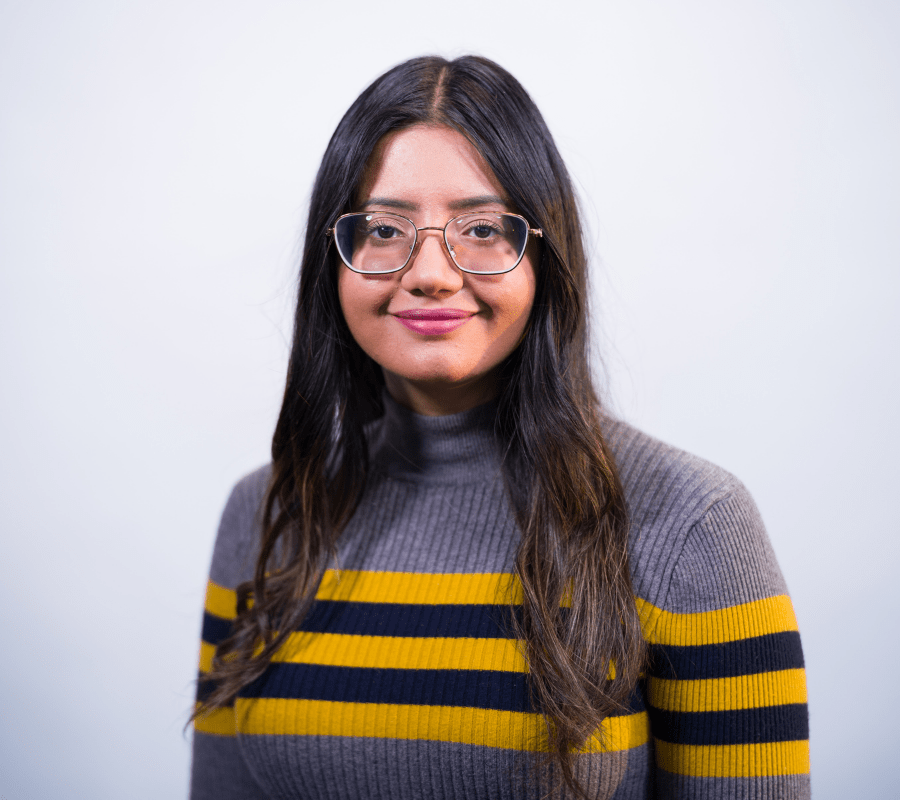 Sahar H., Operations Specialist 
Sahar joined our team in June 2020 as a college intern and has since become a valued member of our Operations team as an Operations Specialist. She is originally from Iraq and moved to Canada when she was 10 years old. She is a graduate of Fanshawe College's Business Insurance program. Sahar has a passion for learning and she is looking forward to starting her career. She jumped into a new position while most of our staff had already been working from home for a few months and we have come to know her as a very friendly and outgoing person. In her spare time, she loves to paint and hang out with friends. Some of her favourite local spots are Shaw's Ice Cream and Heart Sushi!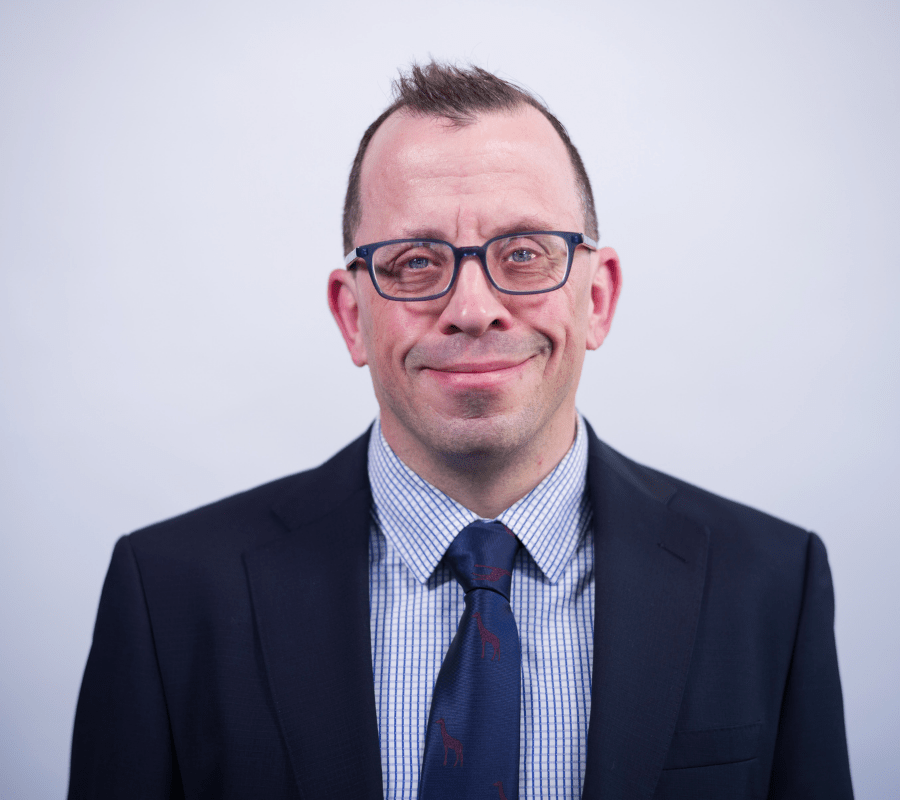 Adam W., Corporate Controller 
Adam is a Corporate Controller with over 18 years of accounting experience. He joined our team in August of 2020 and had already been working from home. The experience gave him a smooth transition to begin working partially in the office and partially from home and he enjoys the balance. Adam takes a lot of pride in his work on our finance team. His love of spreadsheets with large amounts of data shines through when he finds creative ways to express that data to our team in meaningful ways. This helps us make informed decisions for our business. Adam graduated from Western University with a BA in Accounting and Commercial Studies, and has since gotten both his CPA and CA designations. Outside of work, Adam enjoys running, cycling and concerts. Originally dawning from Calgary, he is a dedicated Calgary Flames Fan. Adam is also a total movie buff; especially truly scary horror movies!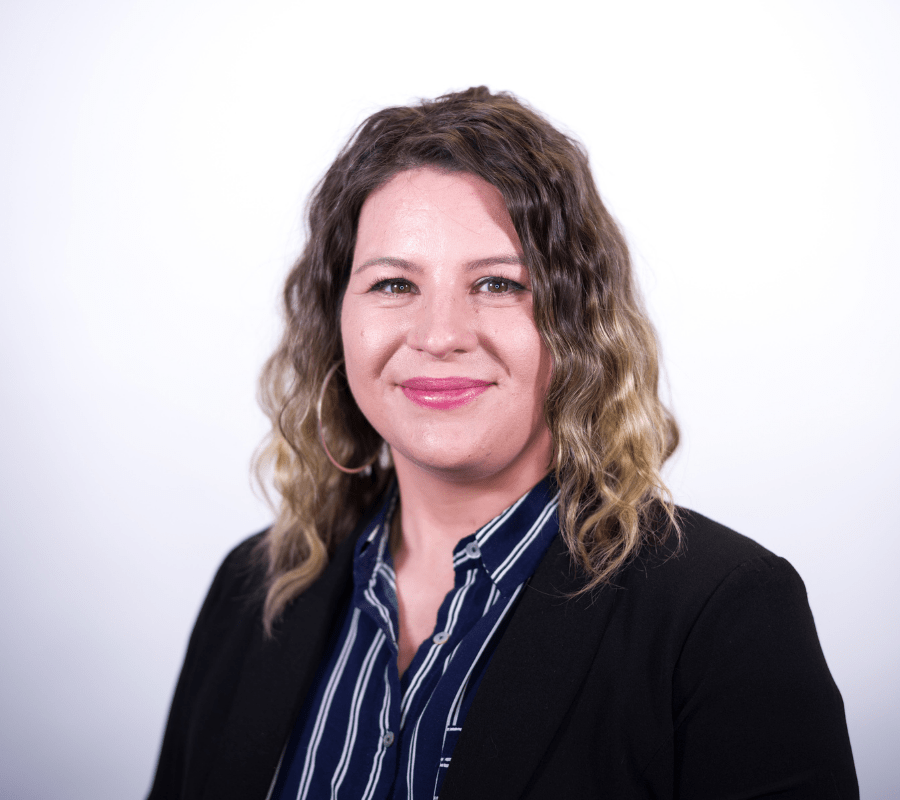 Mel T., Customer Service Broker 
Mel is a Personal Lines Customer Service Broker based out of our St. Thomas office. She joined our team in September of 2020. Mel has a wealth of experience and vibrant personality. By nature, Mel is a helpful person. She loves helping her clients find the best insurance to meet their needs. It is her favourite part of her job! Onboarding virtually was a little strange for Mel because she is such a people person, but having such amazing technology available to us has filled in some of the gaps. She is looking forward to working in the office when the time comes! Mel says that the best part of her free time is spending it with her daughter. They love to go on walks by the Thames, shopping and having adventures at Palasad!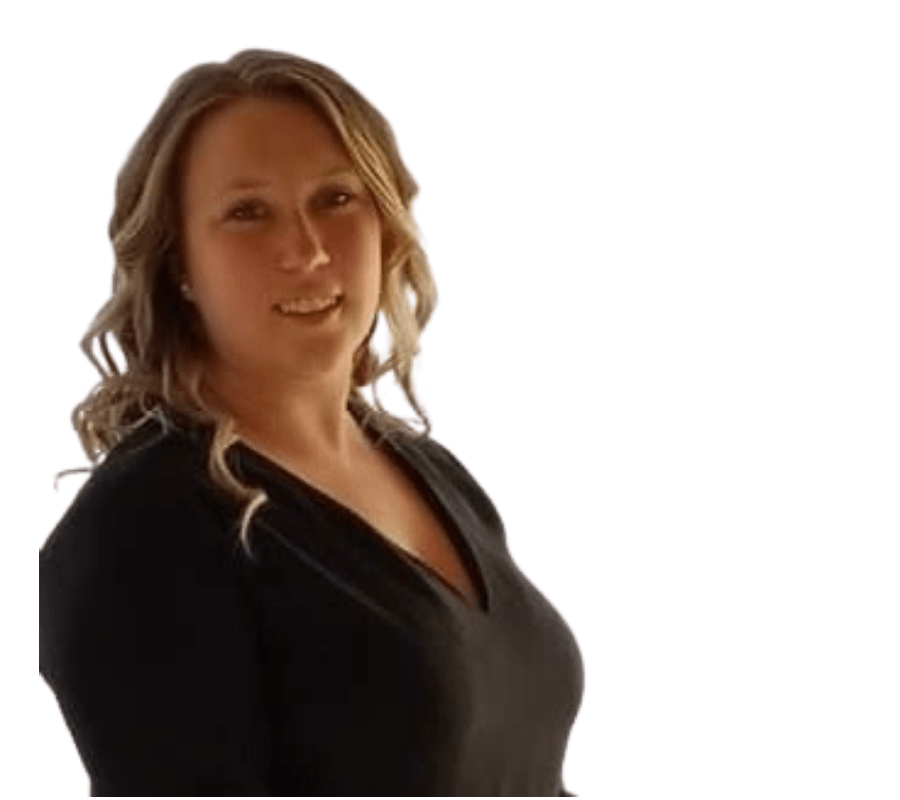 Chelsey P., Customer Service Broker 
Chelsey is a Personal Lines Customer Service Broker who joined our St. Thomas office in November of 2020. She is looking forward to her career as a broker and she loves all the learning experiences that come with her job. Chelsey has a passion for learning which makes her an excellent advisor! She has a lot of versatility in customer service, having worked in the restaurant industry as well. Working from home has been great for Chelsey because she loves being home with her pets, but she's excited to be able to work in the office and get to know her team better. Chelsey has two dogs, a cat and loves to volunteer for animal shelters when she can. Chelsey also loves gardening, hiking and kayaking in the great outdoors with her fiancé and fur babies!
 Meet the rest of the team!