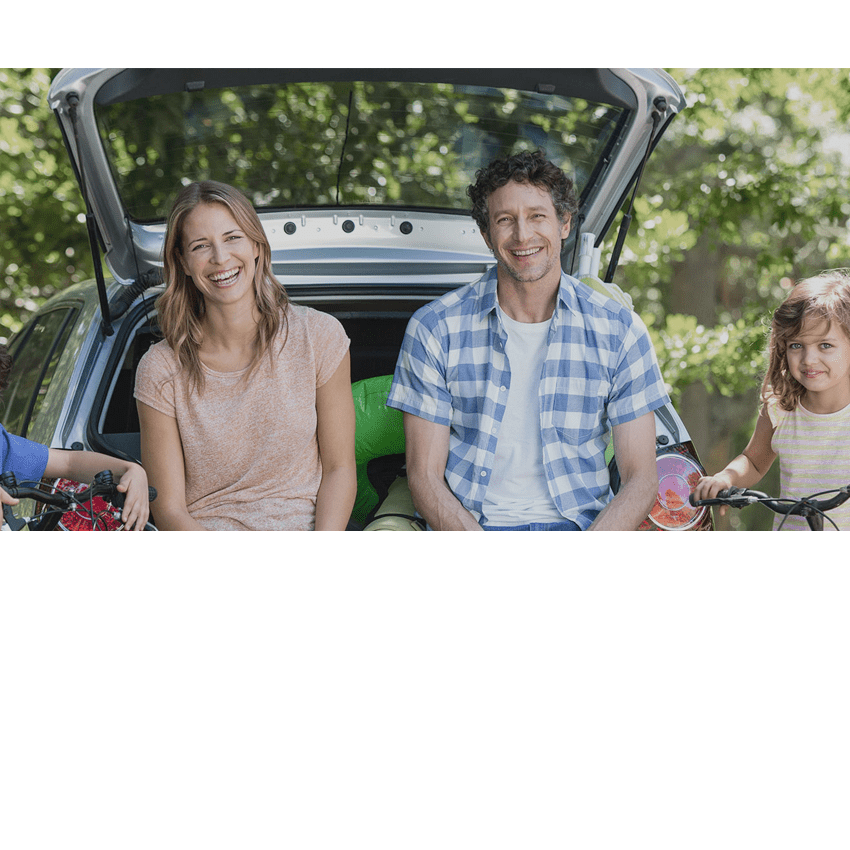 Common Auto Insurance Terms
Whatever your ride - finding the auto insurance policy that suits you best is our goal! You can leave the details up to us, but here are the terms you are likely to run into while reviewing your policy documents.
We Understand You to Protect You 
If you are going to own a car and want to drive it in Canada, you are required by law to have an auto insurance policy. While you can get a basic insurance policy anywhere, there are many coverage options available to you through different insurance companies. Your broker will get to know you and your needs, and will find the insurance options that best suit you.
The McConville Omni Personal Insurance team believes that every driver should fully understand the details of their coverage – and we'll help you do that. We'll explain all of the options available to you, make sure you receive the discounts you're entitled to, and show you how all of the elements of your insurance policy will work together to protect you.
Covered Vehicles
Cars, Vans, SUVs, Trucks
Motorcycles
ATVs & Dirt Bikes
Snowmobiles
Classic Vehicles
Policy Terms
An insurance policy for your car, motorcycle or any other vehicle is a contract between you and the insurance company. If you experience an accident (collision), theft, or other damage, this contract protects you against financial loss. 
Coverage Options
Additional Coverage Options
OPCF's - An add on item included under the Ontario Policy Change Forms (OPCF), that represent additional coverage options that can be added as complimentary to your comprehensive and collision coverage. These are the most common additional coverage options, but there are many more. If you have questions about the ones your currently have, or want to inquire about adding something new, connect with your broker to discuss your options!
Discounts
Your quote. Your way.
At McConville Omni, your London & St. Thomas insurance company, we take the time to get to know you – so that we are fully confident that we are bringing you the very best insurance coverage for you, your family and your business.