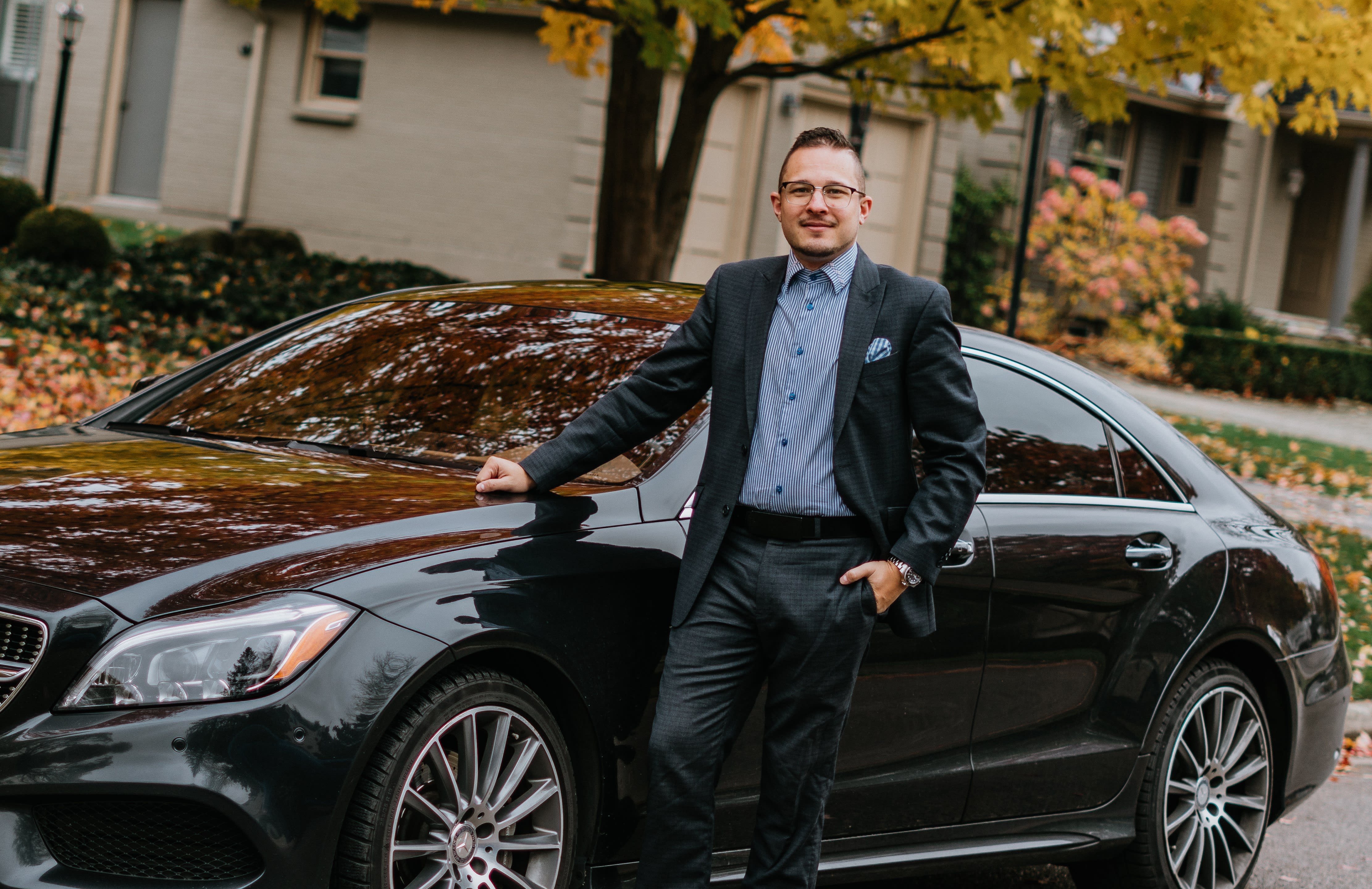 Car. Truck. Motorcycle. We've Got You Covered.
Auto insurance quotes are always free from McConville Omni, whatever your choice of ride – car, motorcycle, truck, or hybrid vehicle – and we ensure drivers in London and St. Thomas and throughout Ontario.
Looking for the Best Rates? Great, You're In the Right Place.
Auto insurance is not just a numbers game to us. We know that no two drivers are exactly alike. Which is why we will take the time to ensure we have the exact information we need to get you the best rates possible.
To help us get started, please complete and submit the form below. We find that with a bit of information we can start a conversation to make sure we do the work for you instead of making you navigate complex online forms yourself.
It's the best way for us to make it quick for you, and done right so we protect you properly. 
Your quote. Your way.
At McConville Omni, your London & St. Thomas insurance company, we take the time to get to know you – so that we are fully confident that we are bringing you the very best insurance coverage for you, your family and your business.