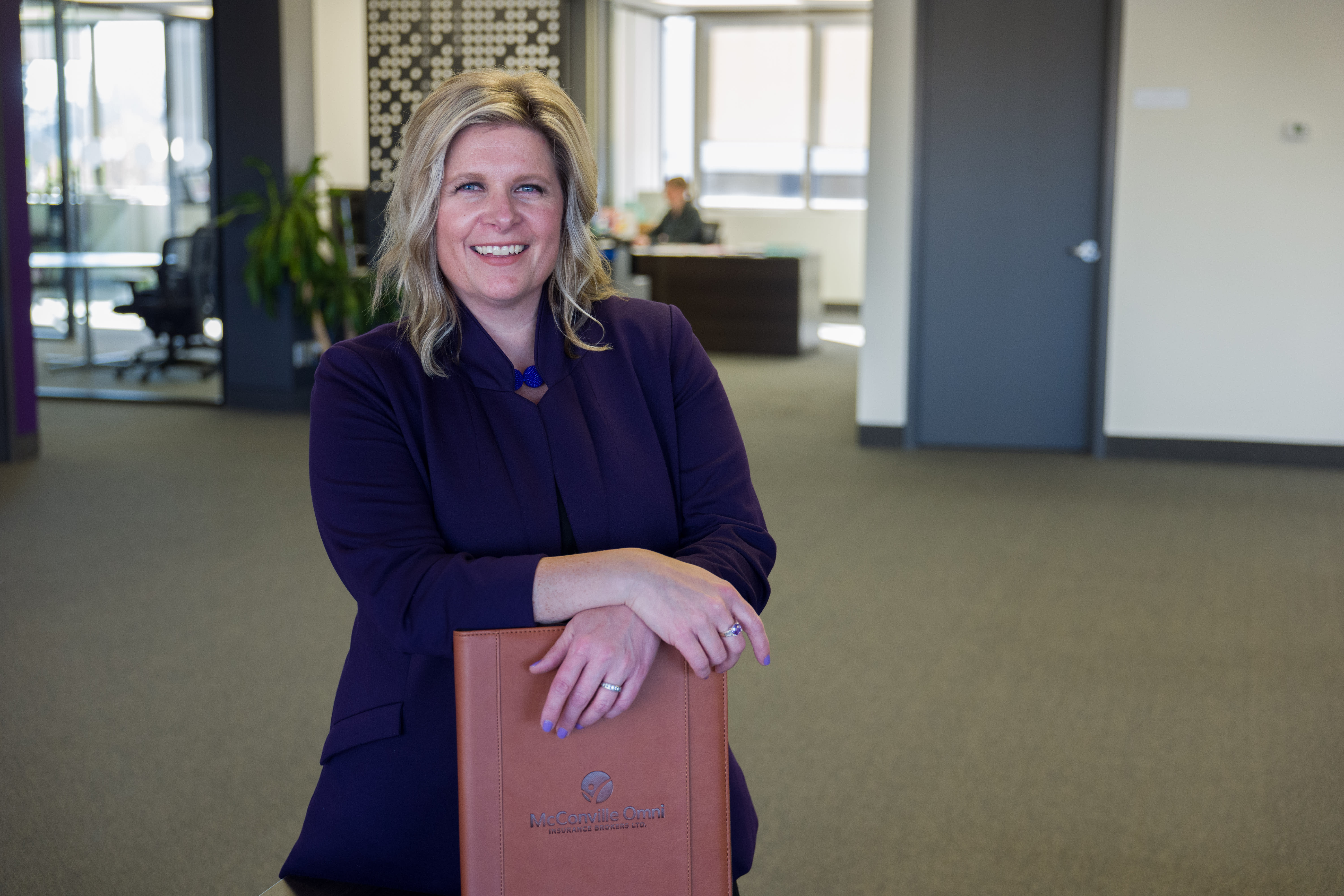 McConville Omni Accessibility Standards
Doing our part towards making Ontario a fully-accessible province, by breaking down barriers to inclusion. All policies comply with Bill 118, the Accessibility for Ontarians with Disabilities Act, (AODA).
Our Commitment 
McConville Omni strives to provide its services and opportunities in a way that respects the dignity and independence of people with disabilities.  This means that we will provide services and opportunities to people with disabilities with the same high quality and timeliness as others. 
To fulfill this commitment we have created policies and practices that adhere to the legislation towards a fully accessible Ontario. You can view the policy by clicking below >> 
McConville Omni Accessibility Policy
McConville Omni Accessibility Plan
Let us know how we're doing! 
We strive to constantly improve accessibility for our customers. We would like to hear your comments, questions, and suggestions about your recent experience with us. Simply fill out the form below, and a member of our team will be in touch within three (3) business days. Alternatively, you can contact us any time. 
Please share your experience
Your quote. Your way.
At McConville Omni, your London & St. Thomas insurance company, we take the time to get to know you – so that we are fully confident that we are bringing you the very best insurance coverage for you, your family and your business.