Your Family Insurance Is Our Family Insurance.
At McConville Omni Insurance we really mean this. When you work with us, you'll have peace of mind that your family's assets – home, property and vehicles – are covered.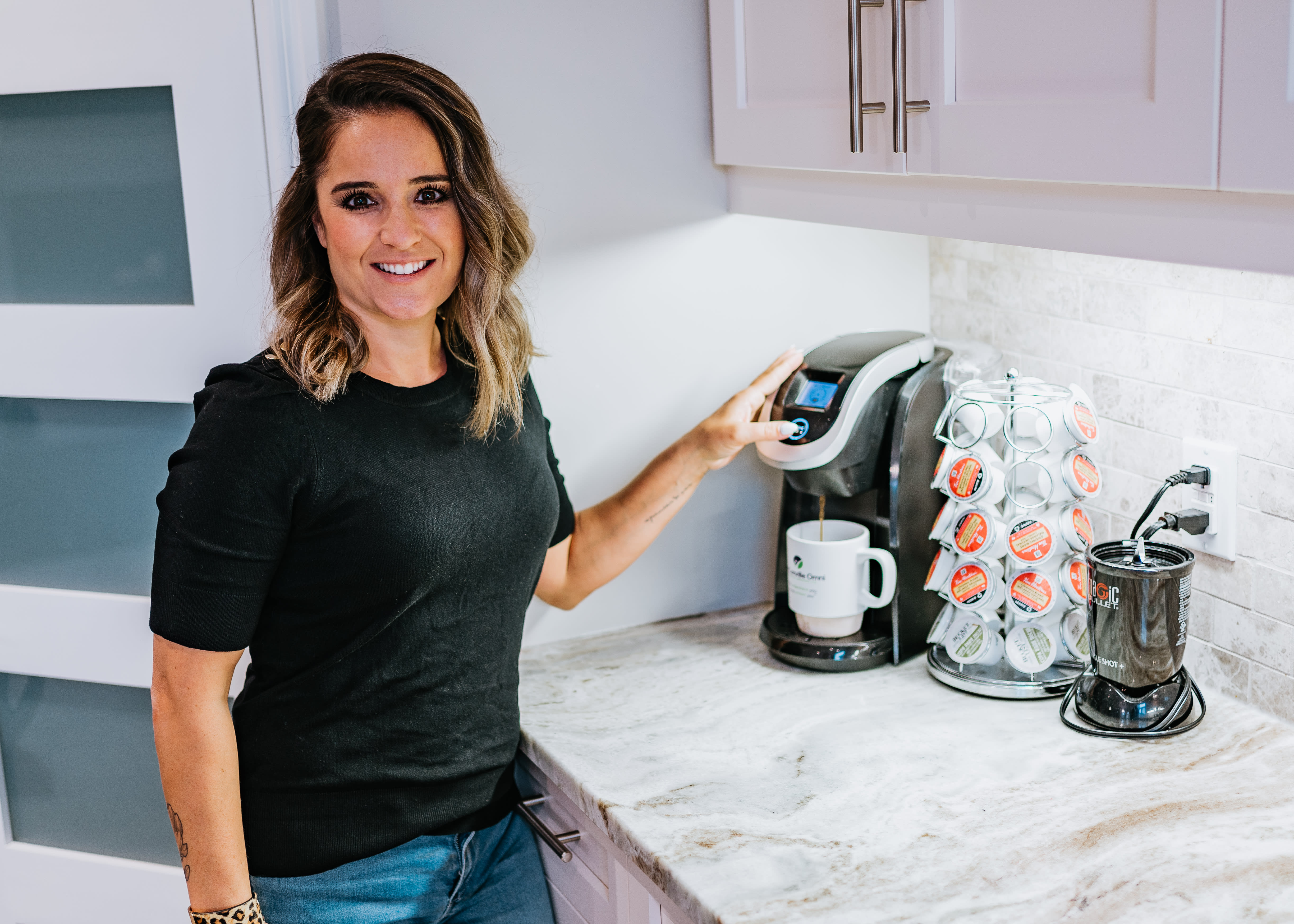 Protection For Your Home & Property
If you're like most people we know, your home, cottage and property are likely among the biggest investments you'll make in your lifetime. So, it makes sense that you want to know that you're covered should a loss occur.
Our professional insurance brokers will work with you to build a comprehensive, custom-built personal & family insurance plan that meets all your needs.
Your home and property insurance package will cover your assets exactly the way you want, at a price you can feel good about.
Protection For Your Cars & Other Vehicles
However you get from point A to point B, we've got a smart insurance package that will let you enjoy the ride worry free.
Our clients come to us to insure almost any type of vehicle imaginable. From family mini vans and SUVs, to trucks, motorcycles and ATVs, we've seen – and insured – it all.
So, talk to us about how we can protect you and your family to ensure you're covered as you drive through your days.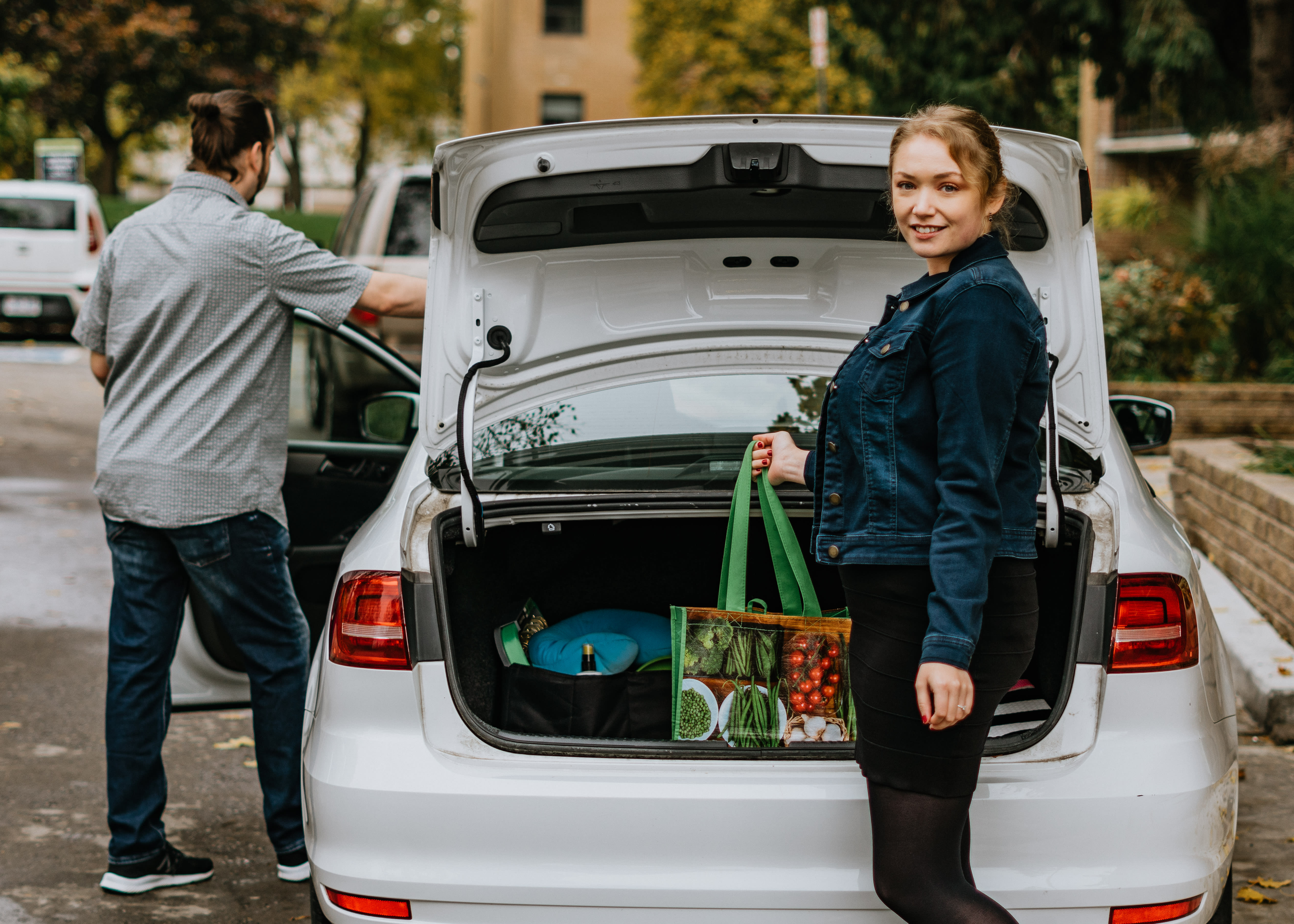 Your quote. Your way.
At McConville Omni, your London & St. Thomas insurance company, we take the time to get to know you – so that we are fully confident that we are bringing you the very best insurance coverage for you, your family and your business.