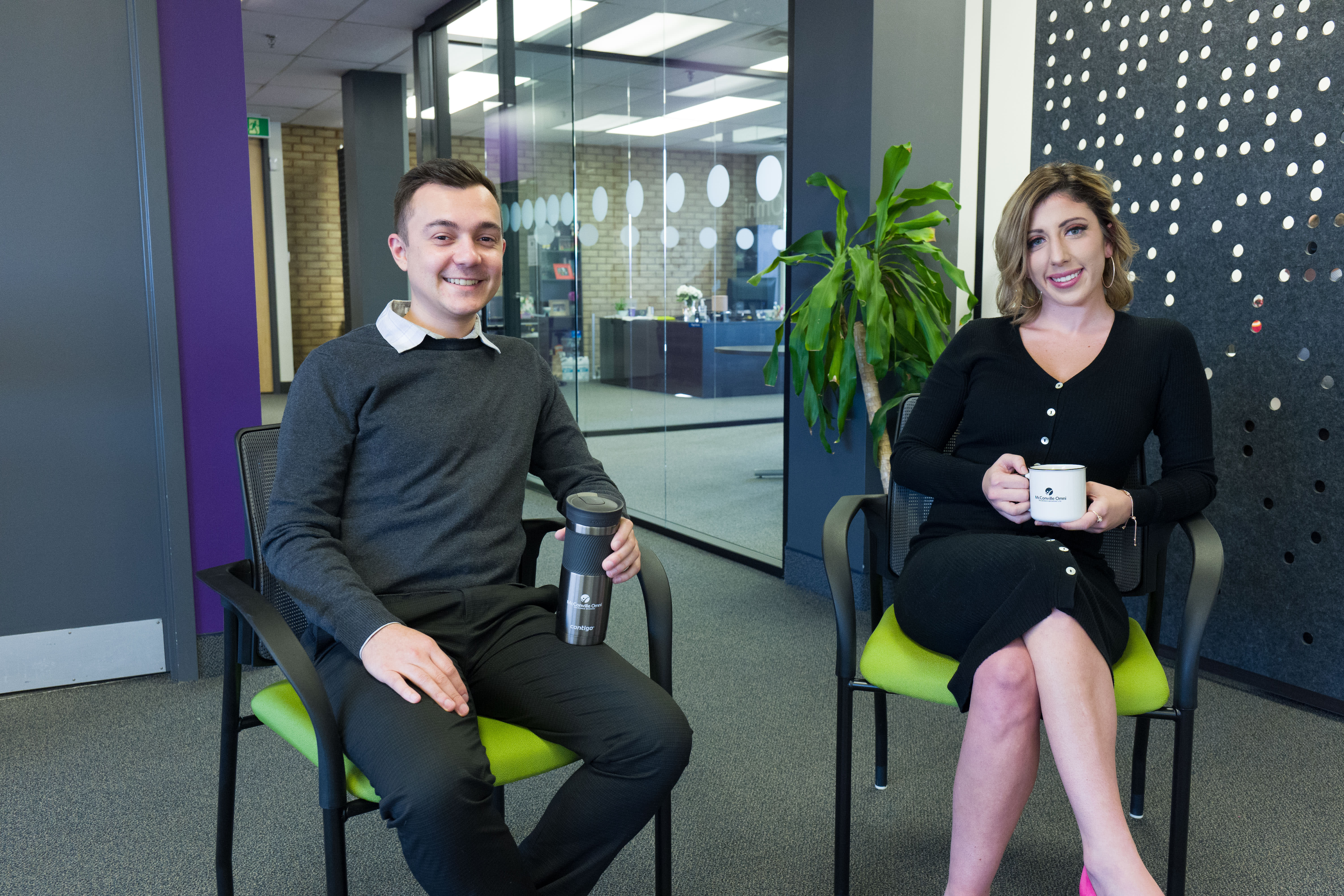 Experienced. Enthusiastic. Engaged.
Meet our team... or as we like to say... your team. When you choose McConville Omni, your insurance purchase is backed by a commitment by our entire team to ensure that the coverage we recommend is right for you. You get the best insurance products delivered with personalized service... and always with a smile.
Meet Our Commercial Insurance Sales Team
Meet Our Personal Insurance Sales Team
Amanda Williams, New Business Specialist

Contact Amanda here.

Amanda is a New Business Specialist with over 5 years of experience. She is a trusted personal insurance adviser, based out of our St. Thomas office. She specializes in the creation of new insurance policies, by doing a full needs analysis with you and presenting the best options for your protection and your value. 
Heather Branson, Customer Service Broker

Contact Heather here.

Heather is a Personal Lines Customer Service Broker. She has almost 5 years of experience in insurance and has been with McConville Omni since the beginning. She is a Registered Insurance Broker of Ontario and is a graduate of Fanshawe College's Business Insurance program.
Your quote. Your way.
At McConville Omni, your London & St. Thomas insurance company, we take the time to get to know you – so that we are fully confident that we are bringing you the very best insurance coverage for you, your family and your business.