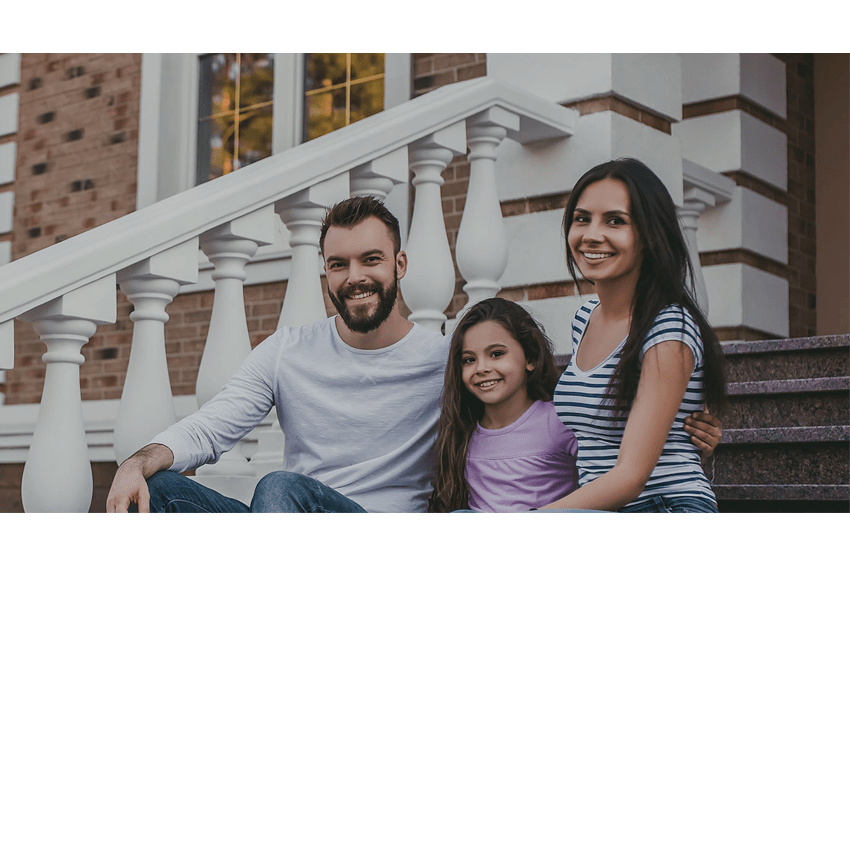 House. Cottage. Rental Property. We're on it.
We invite you to contact the McConville Omni team to get started on a no obligation, free quote for your home, cottage or rental property in the London, St. Thomas and surrounding areas of beautiful central Ontario.
Tell Us A Bit About Your Insurance Needs
We love it when we have a good chunk of information about your needs before we get started on your free quote.
If you have the time, please complete the form below. We'll take a look and be back in touch very quickly to get the more detailed information we need to ensure you're properly protected.
Your quote. Your way.
At McConville Omni, your London & St. Thomas insurance company, we take the time to get to know you – so that we are fully confident that we are bringing you the very best insurance coverage for you, your family and your business.