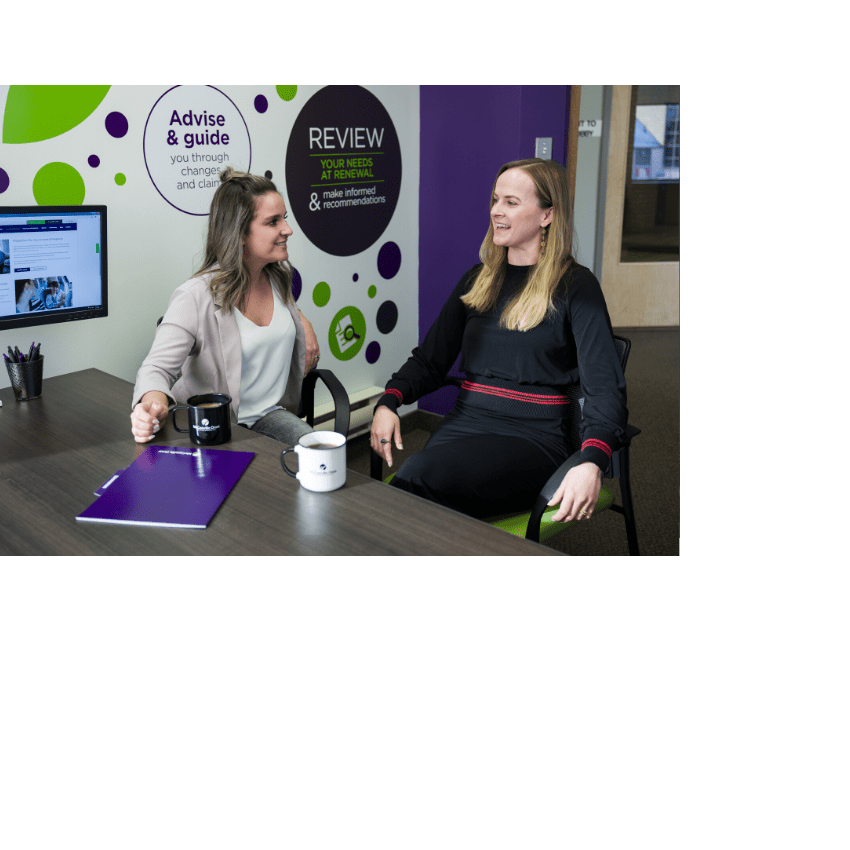 Any question, any time. We're here.
Please feel comfortable contacting our London, Ontario office any time, with any type of question. It's our job to help you understand and manage your insurance coverage.
London Office Phone
Local: (519) 673-0880
Toll-Free: 1 (877) 629-6226
Fax: (519) 645-8764
Hours
Monday: 08:30 am - 04:30 pm
Tuesday: 08:30 am - 04:30 pm
Wednesday: 08:30 am - 04:30 pm
Thursday: 08:30 am - 04:30 pm
Friday: 08:30 am - 04:30 pm
Saturday: Closed
Sunday: Closed
Suite 300, 685 Richmond Street,
London,
ON
N6A 5M1
CA
Your quote. Your way.
At McConville Omni, your London & St. Thomas insurance company, we take the time to get to know you – so that we are fully confident that we are bringing you the very best insurance coverage for you, your family and your business.