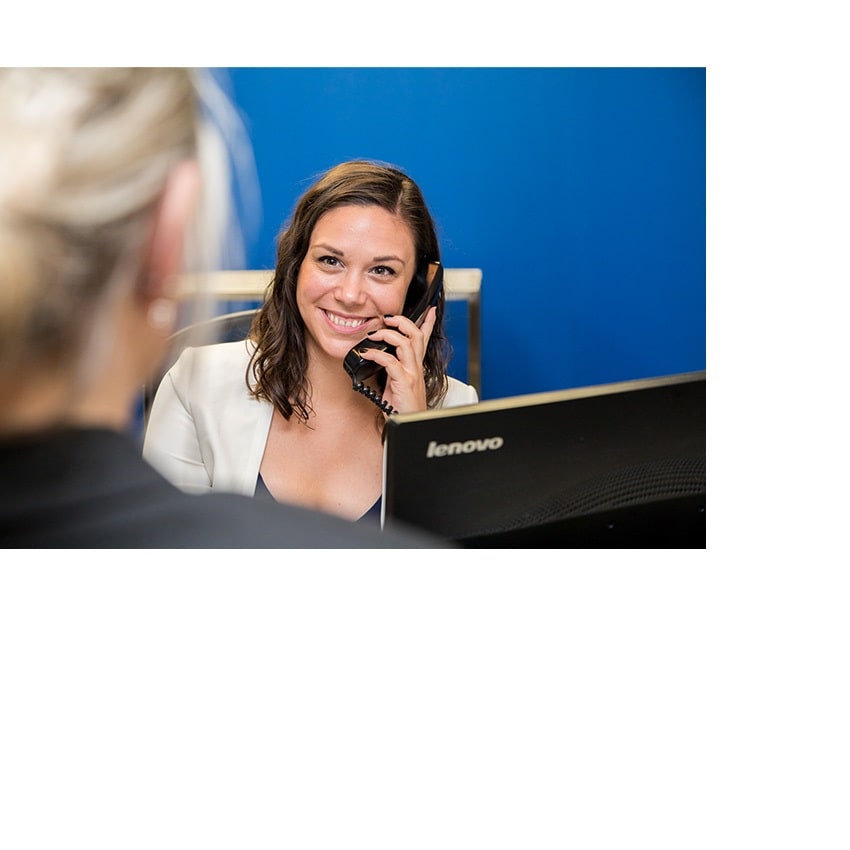 Caring. Comprehensive. Coverage.
McConville Omni is one of the largest insurance brokers in Southern Ontario –  serving the London, St. Thomas, and Goderich communities with insurance solutions that provide the protection our clients need.
Protecting You for Close to 70 Years
Since 1954, we have been a trusted provider to the London, St. Thomas and area communities offering personal insurance and commercial insurance solutions. In 2015, May McConville Insurance Brokers merged with Omni Insurance Brokers to better offer the uniquely personalized service we are known for.
We have a reputation for taking the time required to fully understand the scope of each client's requirements – in order to recommend informed, relevant insurance solutions that protect them properly.
When you work with the McConville Omni Insurance Brokers team, you benefit from our years of experience, from the strong relationships we have developed with our carrier partners, and from a culture that truly cares about you.
---
Our Commitment

Our commitment is simple. We offer each and every client a very personalized experience, one that helps them feel confident they are being served by the right team. It's something we believe is often missing in today's competitive business world.
To us, our clients are much more than numbers on a balance sheet. The success of our business is anchored in ensuring client relationships are built on trust. In fact, the stories our clients tell about their experience with our team are what we're most proud of.
We invite you to explore what this means to you – to the protection of your family, your home or your business. We believe you'll sigh a breath of relief knowing that you have finally found the right partner for your insurance needs.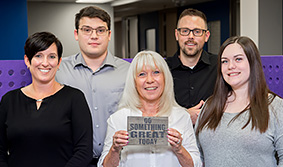 Our Team
We'd like to introduce our team of experienced brokers and support staff – all here with the sole purpose of serving you.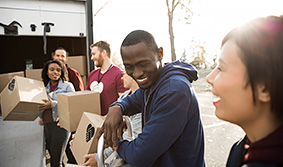 Our Community
We are honoured  to support our local communities through our charity and give back programs.
Your quote. Your way.
At McConville Omni, we take the time to get to know you – so that we are fully confident that we are bringing you the very best insurance coverage for you, your family and your business.