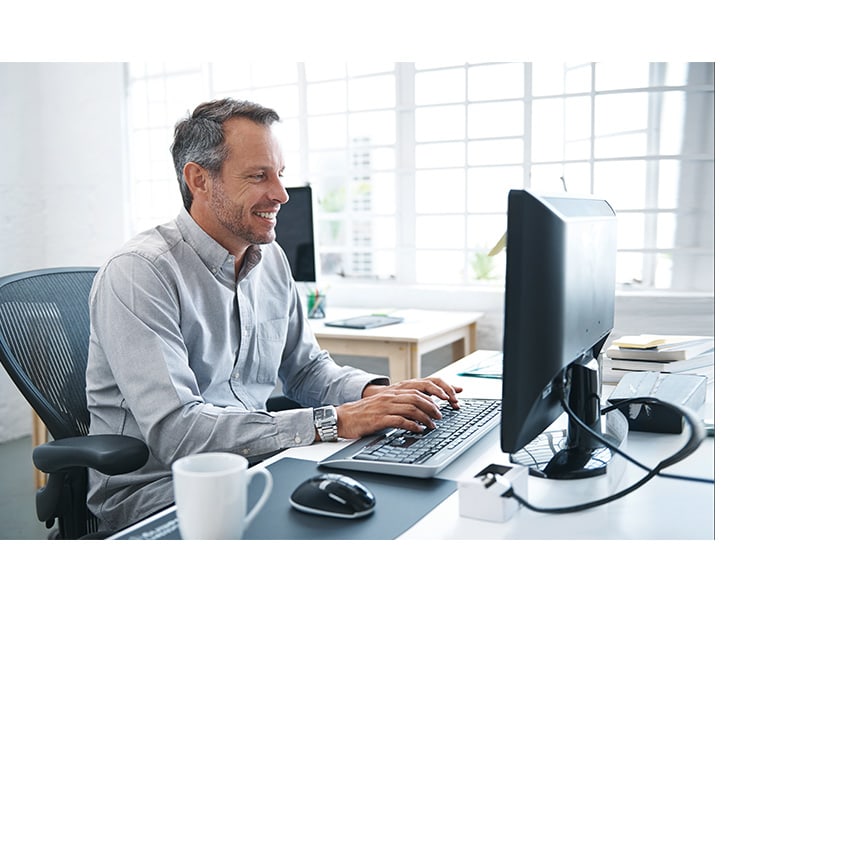 Customized Commercial Coverage.
If you operate a business in the London, St. Thomas and surrounding areas, we invite you to inquire about a free, no-obligation quote for commercial insurance. 
Please Tell Us A Bit Before We Connect
If you have a few minutes, please complete the brief form below. We've kept this form short – just enough information to know who you are before one of our qualified advisors reaches back out to you to book a meeting. In that meeting, we'll ask more detailed questions to learn about your business, so we can make the recommendations that will best protect you. 
By Email
Your quote. Your way.
At McConville Omni, your London & St. Thomas insurance company, we take the time to get to know you – so that we are fully confident that we are bringing you the very best insurance coverage for you, your family and your business.