Sherry Zimmer is an Account Manager with over 16 years of insurance experience, earning several designations.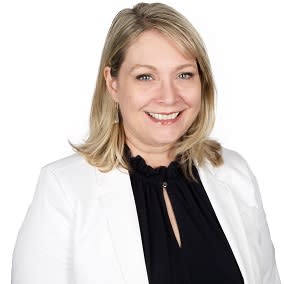 Of all the roles in the insurance industry, I chose to be a broker. I love all the interesting people I meet and really enjoy being able to help protect their businesses from unexpected losses like fire or theft.

- Sherry Zimmer, Account Manager
Guiding a National Insurance Program for Veterinarians
Sherry works with various small to mid-sized businesses with a focus on small contractors and also manages a national insurance program for veterinarians.
Sherry understands that each business is unique and is committed to finding the right solutions for her client's individual needs.
Contact Sherry
Your quote. Your way.
At McConville Omni, your London & St. Thomas insurance company, we take the time to get to know you – so that we are fully confident that we are bringing you the very best insurance coverage for you, your family and your business.