John Brennan is a Commercial Lines Sales Manager with over 23 years of experience in commercial insurance.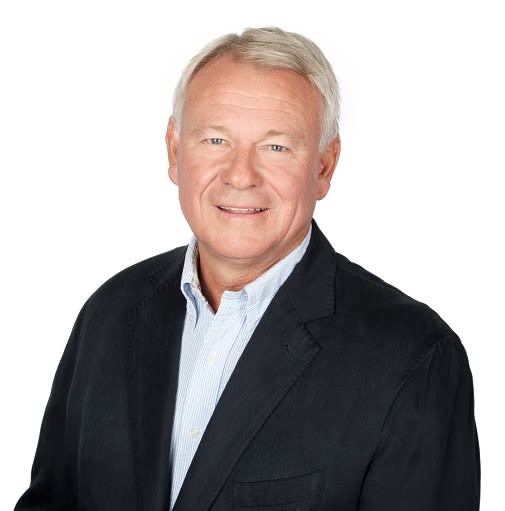 Dedicated to Helping Clients
John has 14 years of experience running auto dealerships and 3 years in public accounting and is a Certified Risk Manager. He is the incoming president of The London Club and is a member of the Directors Club of London.
John specializes in the manufacturing, construction, retail and agri-business sectors.
Contact John
Your quote. Your way.
At McConville Omni, your London & St. Thomas insurance company, we take the time to get to know you – so that we are fully confident that we are bringing you the very best insurance coverage for you, your family and your business.