Jennifer Spencer is a Commercial Account Manager in our London office. She has a wide variety of insurance experience.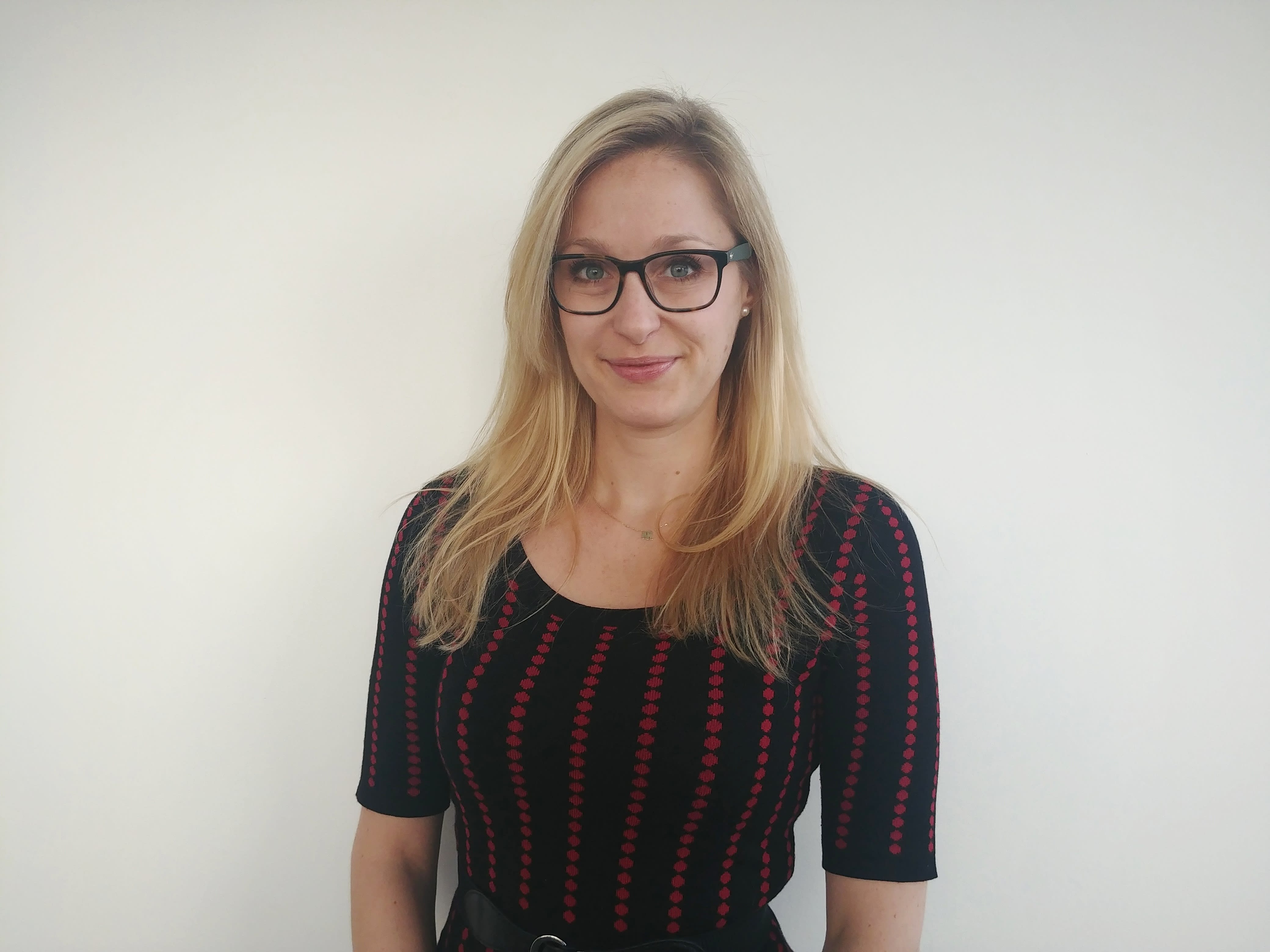 Customer Service Excellence for All Clients
Jennifer has over 9 years of insurance experience.  She specializes in protecting landlords and real estate risks in addition to the various local businesses she works with.  Jennifer has a comprehensive understanding of all types of commercial insurance and risk management practices and is committed to finding the best solution that fits each client's unique needs.
Contact Jennifer
Your quote. Your way.
At McConville Omni, your London & St. Thomas insurance company, we take the time to get to know you – so that we are fully confident that we are bringing you the very best insurance coverage for you, your family and your business.