Jason Potts is a Commercial Account Manager with over 8 years of experience.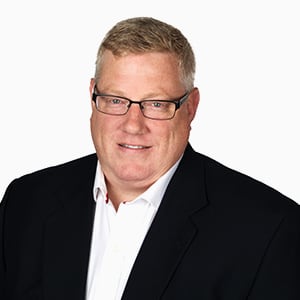 I love the people, the commercial team, the experience and support. As well, the wide range of clients we assist motivates me every day.

- Jason Potts, Account Manager
A Wealth of Knowledge for SMEs
Jason specializes in understanding and advising small and medium-sized businesses on their insurance needs.
He enjoys tackling big-picture problems, and always attempts to find the best solution, not just the right one.
Contact Jason
Your quote. Your way.
At McConville Omni, your London & St. Thomas insurance company, we take the time to get to know you – so that we are fully confident that we are bringing you the very best insurance coverage for you, your family and your business.