Dan D'Amico is a Commercial Account Manager that has been with McConville Omni for 17 years.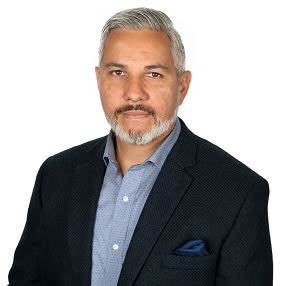 The people are what make my job great! Working with my clients (both new and old) is what I enjoy most about my role. Building strong relationships and being a trusted advisor matters most to me. My clients know that I have their best interest in mind, and that they can call me anytime.

- Dan D'Amico, Account Manager
Personalized Service
Dan specializes is heavy construction but is well-versed in all types of commercial coverage. Dan prides himself on delivering customized and personal service to his clients.
Dan spends his free time coaching his son's soccer team and spending a lot of time with family.
Contact Dan
Your quote. Your way.
At McConville Omni, your London & St. Thomas insurance company, we take the time to get to know you – so that we are fully confident that we are bringing you the very best insurance coverage for you, your family and your business.