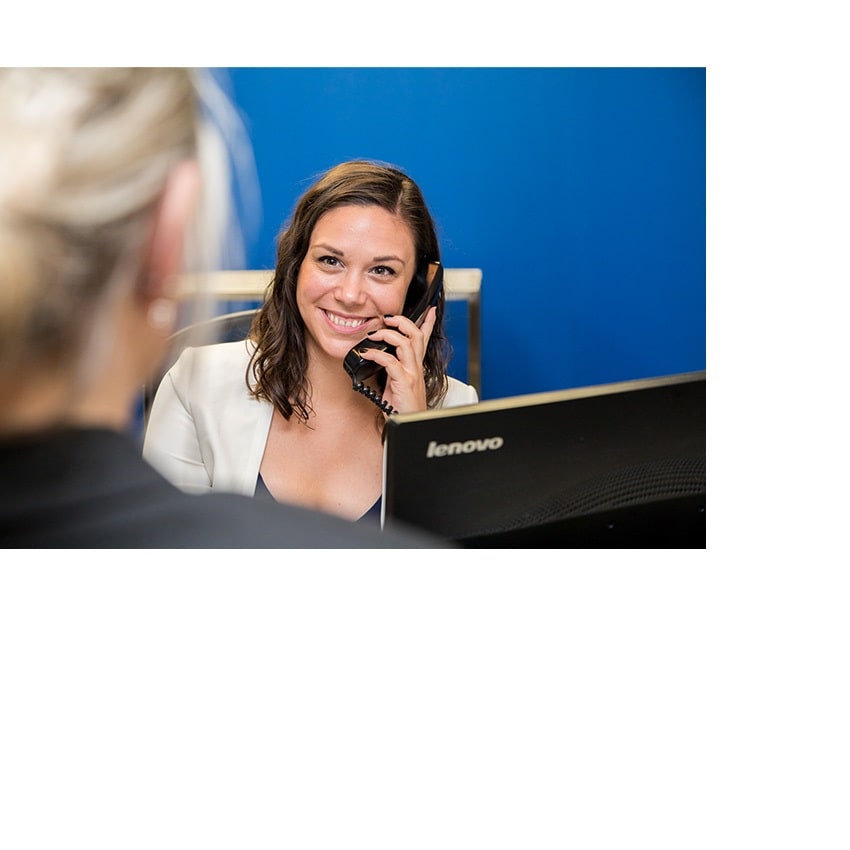 Caring. Comprehensive. Coverage.
McConville Omni is one of the largest insurance brokers in Southern Ontario –  serving the London, St. Thomas, and Goderich communities with insurance solutions that provide the protection our clients need.
Protecting You for Close to 70 Years
Since 1954, we have been a trusted provider to the London, St. Thomas and area communities offering personal insurance and commercial insurance solutions. In 2015, May McConville Insurance Brokers merged with Omni Insurance Brokers to better offer the uniquely personalized service we are known for.
We have a reputation for taking the time required to fully understand the scope of each client's requirements – in order to recommend informed, relevant insurance solutions that protect them properly.
When you work with the McConville Omni Insurance Brokers team, you benefit from our years of experience, from the strong relationships we have developed with our carrier partners, and from a culture that truly cares about you.
---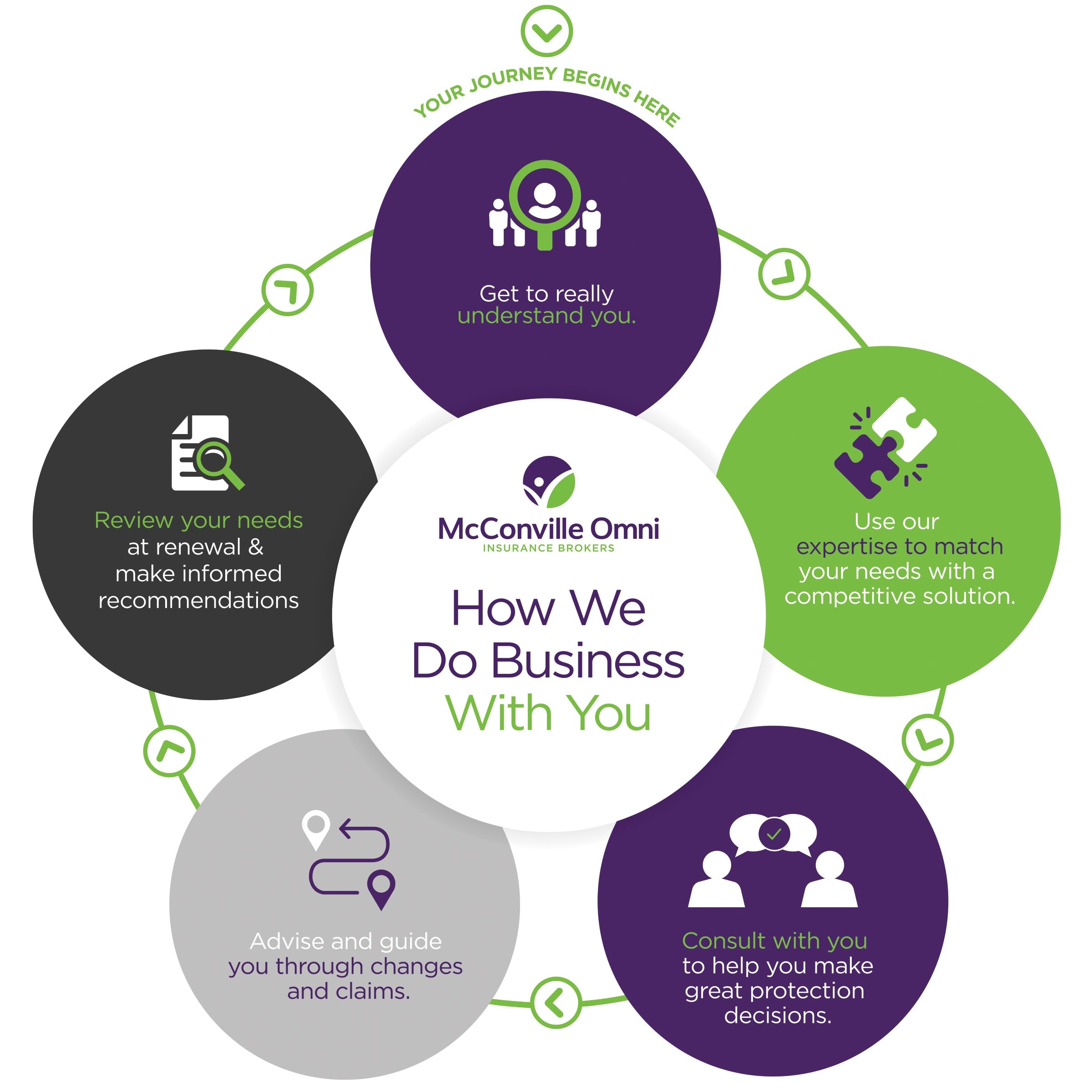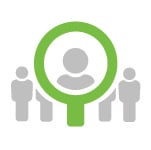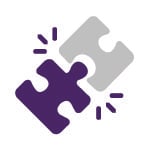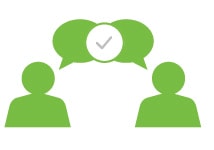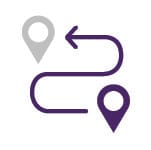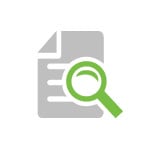 Really Understanding You
TEST TEXT
TEST TEXT
TEST TEXT
Your quote. Your way.
At McConville Omni, your London & St. Thomas insurance company, we take the time to get to know you – so that we are fully confident that we are bringing you the very best insurance coverage for you, your family and your business.