Our commercial lines brokers are ready to help your business with a strategic evaluation of your cyber coverage needs. Let us guide you through the complex world of cyber security with our years of expertise and strong relationships with the leading cyber insurance carriers.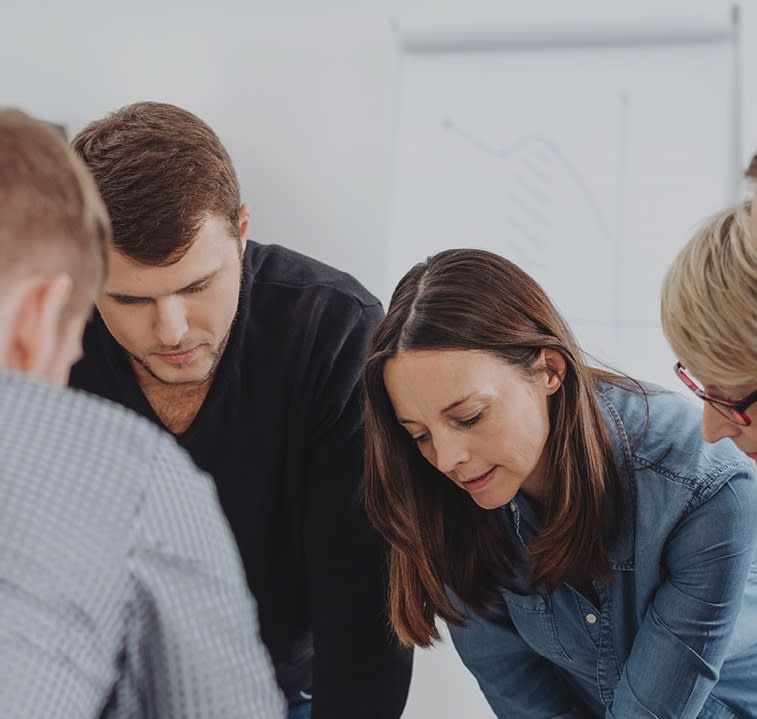 Insurance is protection. It's really important to us at McConville Omni that we completely understand your needs so we can put together the right protection package for you. That means we will take all the time that's needed.

- Steve Cox, Corporate & Commercial Division
Passionate about Cyber Security
Each of our 15 account managers are experts in creating Cyber Insurance policies for businesses which protect on multiple levels: financially, with reputation management, and against business disruption.
Reach out to our team using the contact form below and you will be directly connected to one of our expert account managers!
Contact our Team
Your quote. Your way.
At McConville Omni, your London & St. Thomas insurance company, we take the time to get to know you – so that we are fully confident that we are bringing you the very best insurance coverage for you, your family and your business.