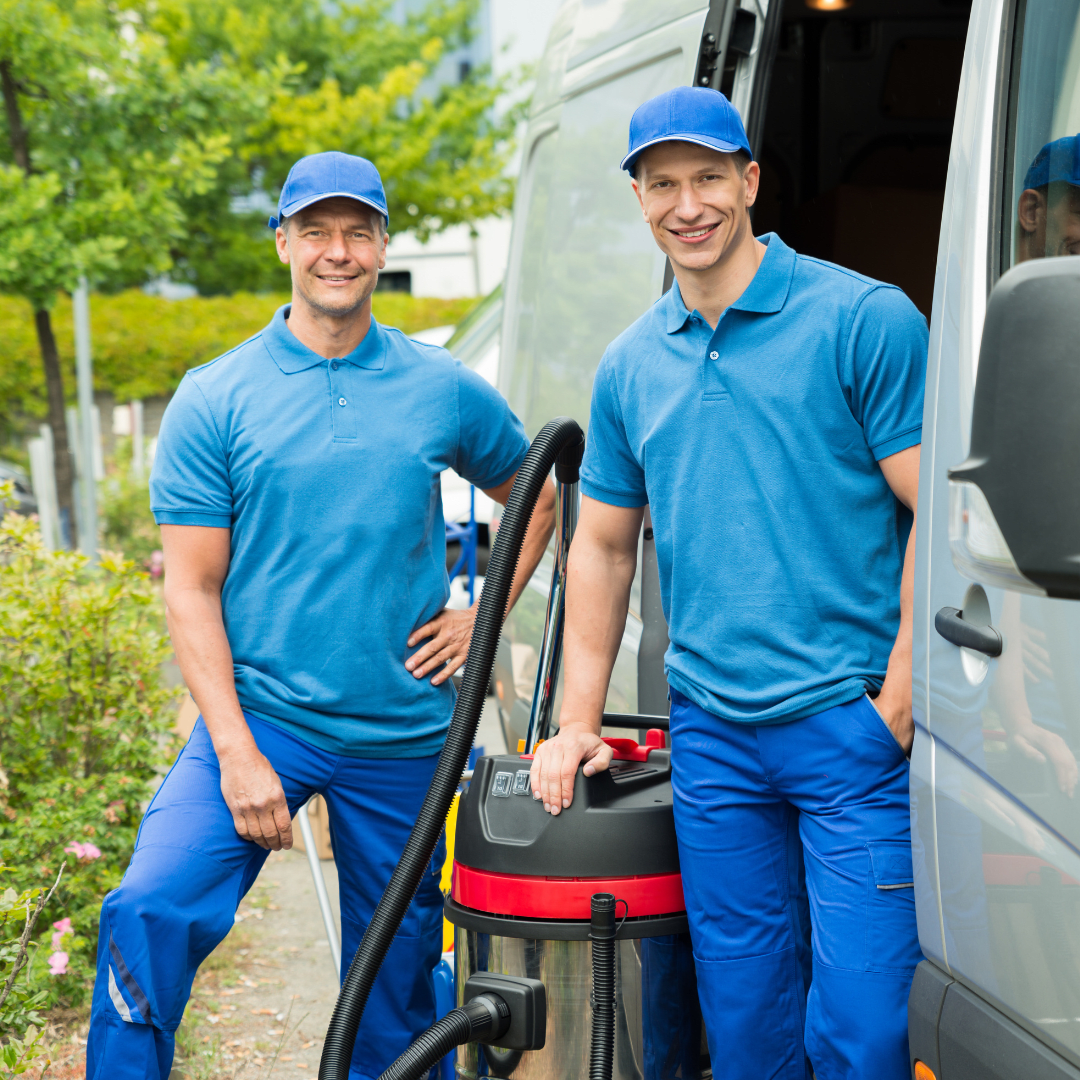 Leave the (insurance) dirty work to us
Business insurance is an investment in peace of mind. It will allow you to focus on growing your business, instead of worrying about being blindsided by an unexpected loss. By getting it right now, we can ensure that you don't have to worry later.  
Your trusted McConville Omni commercial insurance broker takes the time to get to know your business intimately, before presenting the best options for your unique needs. We've been doing this for almost 70 years, so let us build the insurance coverage that suits your business best. 
You can rest assured that we have you covered.
Talk to an Insurance Protection Specialist
---
Important Coverage
General Liability 
Commercial Property 
Commercial Automobiles 
Contents 
x
x
Ensure that your business is
protected. 
During uncertain times especially, you should always trust your team! It's really important that we work together to make sure that your business is properly protected. While covid-19 has changed the way we all work, your business is likely to be facing all sorts of challenges. We would love to be able to discuss your coverage further to ensure that your business can operate effectively and efficiently. 
View more about McConville Omni's Commercial Insurance Department
We'd love to help protect you! 
If you think that our team is the right fit for you, please leave your information and we will be in touch shortly! 
Your quote. Your way.
At McConville Omni, your London & St. Thomas insurance company, we take the time to get to know you – so that we are fully confident that we are bringing you the very best insurance coverage for you, your family and your business.