Chris Tower is a Commercial Account Manager with over 5 years of experience.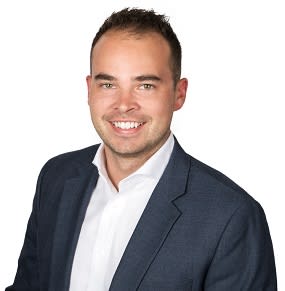 My flexible work schedule allows for me to have a great work-life balance, while best servicing my clients by being available at all times by phone or email.

- Chris Tower, Account Manager
Passionate about Supporting Local Businesses
Chris works at our St. Thomas office and is an active member of the St Thomas and Elgin Home Builders Association.
His specialties include construction and craft breweries, in addition to the various local businesses he works with.
Contact Chris
Your quote. Your way.
At McConville Omni, your London & St. Thomas insurance company, we take the time to get to know you – so that we are fully confident that we are bringing you the very best insurance coverage for you, your family and your business.