Brad Beer is a Commercial Account Manager with over 20 years of experience.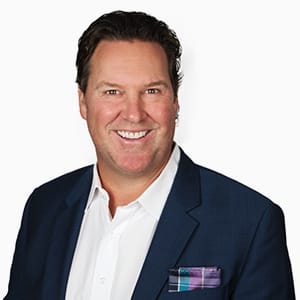 What I really like about my job is how diversified it is. My book of business takes me to an automotive dealership one day, and to a manufacturing plant the next; no two days are ever the same.

- Brad Beer, Account Manager
Deeply Connected to the London Community
Brad specializes in protecting developers and contractors and oversees the Marsh Coverage and Protection Program (CAP) for Automotive Dealerships. He is very active in the London community and is involved with the London Health Sciences Foundation Board of Directors and sits on the Membership Committee for the London Hunt & Country Club.
In his spare time, Brad is an OHL League Supervisor and has been involved with the organization as a former referee.
Contact Brad
Your quote. Your way.
At McConville Omni, your London & St. Thomas insurance company, we take the time to get to know you – so that we are fully confident that we are bringing you the very best insurance coverage for you, your family and your business.