Amanda is a Personal Insurance New Business Specialist. She has over 5 years of experience in the insurance industry.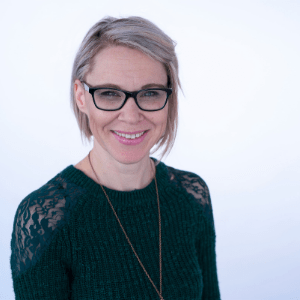 Understanding the complexities of your insurance policy is my job, and you can rest assured that I will get it right!

- Amanda Williams, New Business Specialist
Friendly and Supportive Guidance - When You Need It!
Amanda is a trusted insurance advisor that loves getting to know you! The better your relationship, the more thoroughly she can understand your needs. 
Contact Amanda
Your quote. Your way.
At McConville Omni, your London & St. Thomas insurance company, we take the time to get to know you – so that we are fully confident that we are bringing you the very best insurance coverage for you, your family and your business.