Alex is a Personal Insurance New Business Specialist. He has over 12 years of experience in the insurance industry.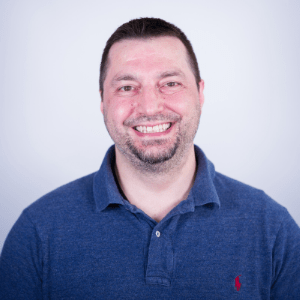 Whether it's your home insurance, auto insurance or both, I'll work with you to find the right policy for you.

- Alex Spasic, New Business Specialist
Comprehensive Guidance - Always!
Alex is a trusted insurance advisor who works with you to get it right. He'll make sure that your insurance policy is built to suit your needs.
Contact Alex
Your quote. Your way.
At McConville Omni, your London & St. Thomas insurance company, we take the time to get to know you – so that we are fully confident that we are bringing you the very best insurance coverage for you, your family and your business.