Heather Branson is a Customer Service Broker - Personal Lines often praised for her wonderful customer service. She has over 15 years of experience supporting clients with their insurance concerns.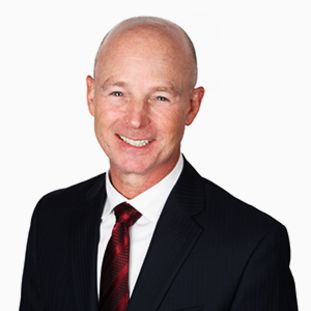 Getting to go out and meet new people and really learn about their business is what I enjoy most. Knowing that I can help protect an entire business from financial disaster.

- Steve Cox, Account Manager
Care-Centered Client Support 
Heather has been in the business of supporting insurance clients during their most stressful times for over 15 years. Most who work with her describe her as supportive, caring, and prompt.  
Heather specializes in vehicle and home insurance. 
Contact Heather
Your quote, your way.
At McConville Omni, we take the time to get to know you – so that we are fully confident that we are bringing you the very best insurance coverage for you, your family and your business.