Doug Schofield is a Commercial Account Manager with over 20 years of experience.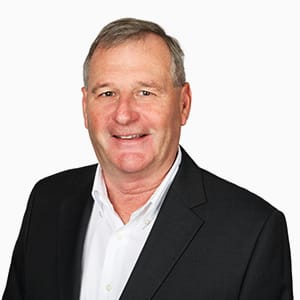 I love my job because of the people I work with on a daily basis. There are new challenges and innovations in the insurance industry all the time. I enjoy the diversity of my clients, their needs and the ways I can help protect them.

- Doug Schofield, Commercial Account Manager
Commercial Reality, Automotive, and Marine Expertise
Doug specializes in commercial reality and automotive, as well as the marine industry. Doug is a graduate of Western University and is involved in the London Community.
In his spare time, he enjoys spending time with his family and friends.
Contact Doug
Your quote. Your way.
At McConville Omni, your London & St. Thomas insurance company, we take the time to get to know you – so that we are fully confident that we are bringing you the very best insurance coverage for you, your family and your business.