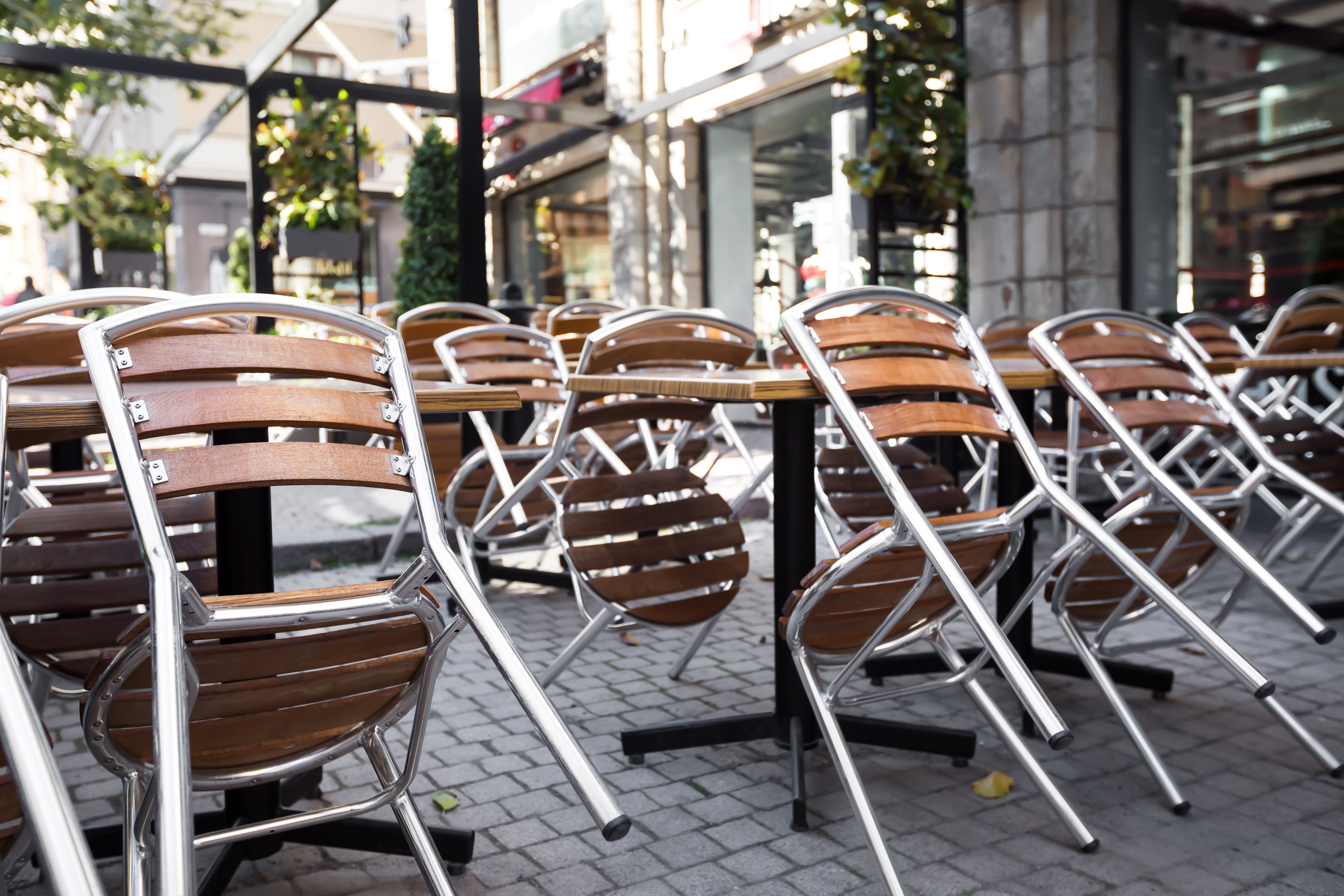 Ensure that your business is
protected. 
During uncertain times, you should always trust your team! It's really important that we work together to make sure that your business is properly protected while business norms have changed during Covid-19. We would love to be able to discuss your coverage further to ensure that your business can operate safely! 
Trust That Your Insurance Works As Hard As You Do
You've built your business from the ground up and work hard every day to ensure its viability. We think the last thing you should be worrying about is your insurance coverage, especially in these challenging times. That's our job!
Our team is made up of 18 commercial insurance experts with a combined 187 years of experience! Our team invests the time and resources to properly understand your business and its risk points. Then, based on the very specific needs of your business, we'll recommend an insurance package that protects your business operations while helping you manage costs. We seek to understand you so that we can best protect you. 
Learn more about Cyber Insurance > 
We'd love to help protect you! 
Simply leave us your information below, or give us a call at 519-673-0880, and a Commercial Insurance Expert will be in touch very shortly! 
Your quote. Your way.
At McConville Omni, your London & St. Thomas insurance company, we take the time to get to know you – so that we are fully confident that we are bringing you the very best insurance coverage for you, your family and your business.