Brian Dyck has been in the insurance industry since 1993, and specializes in Commercial Auto and Habitational Insurance.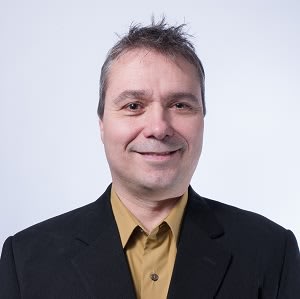 Every day is different. Helping people protect their assets, and the social aspect makes every day interesting and enjoyable.

- Brian Dyck, Account Manager
Passionate about the Clinton Community
Based out of our Clinton office, Brian enjoys the community aspect as it is the town he grew up in and now lives with his wife and two children.
He enjoys time with friends and family, and can be found at the cottage or out on the boat during his time off.
Contact Brian
Your quote. Your way.
At McConville Omni, your London & St. Thomas insurance company, we take the time to get to know you – so that we are fully confident that we are bringing you the very best insurance coverage for you, your family and your business.