Angela Van Wagner is a New Business Specialist for Personal Lines. She has over 15 years of insurance experience.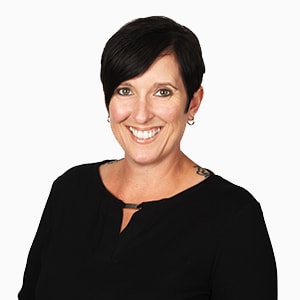 Customer Service Excellence for All Clients
Angela has worked at both our St. Thomas and London offices. Angela prides herself on delivering excellent customer service to all of her clients. In her spare time, Angela is a coach and sits on the board for the St Thomas Express Volleyball Club.
Contact Angela
Your quote. Your way.
At McConville Omni, we take the time to get to know you – so that we are fully confident that we are bringing you the very best insurance coverage for you, your family and your business.